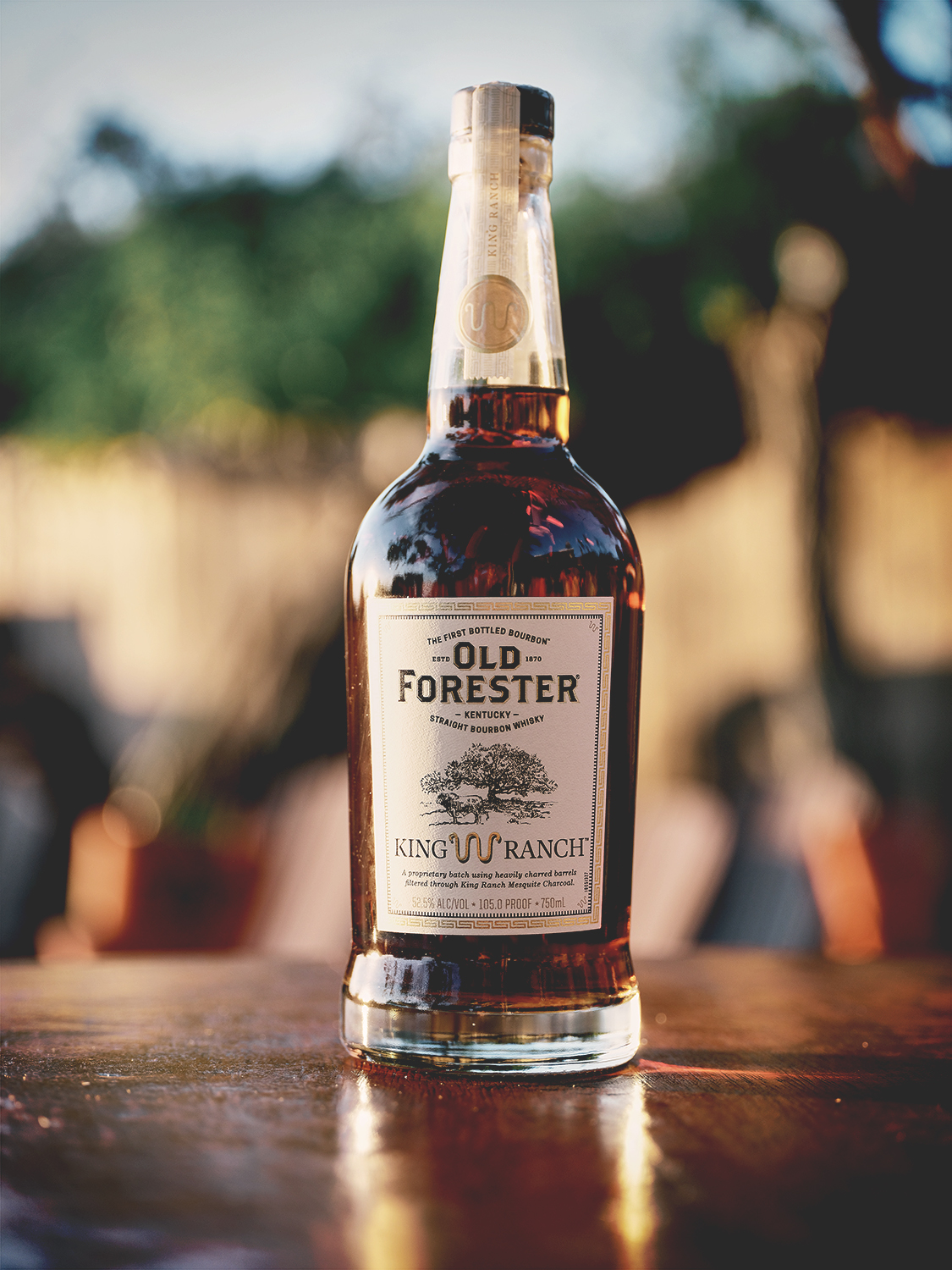 Cowboys and cowgirls can muster up a mighty thirst working a ranch in the Wild Horse Desert of South Texas, a fact Captain Richard King knew first hand when he settled along the Santa Gertrudis Creek almost 170 years ago. After a long day in the saddle, a little branch water went a long way. Nowadays, King Ranch has something new to sweeten that cool branch water. King Ranch has partnered with Brown-Forman to distill and bottle the spirit of South Texas. Ours is a unique partnership, as both interests have seven generations of experience to bring to this project. Along the way we've patiently established traditions, perspectives, and authority in the ranching and spirits industries, so it seems almost inevitable that we would join forces to bring the best of those worlds together.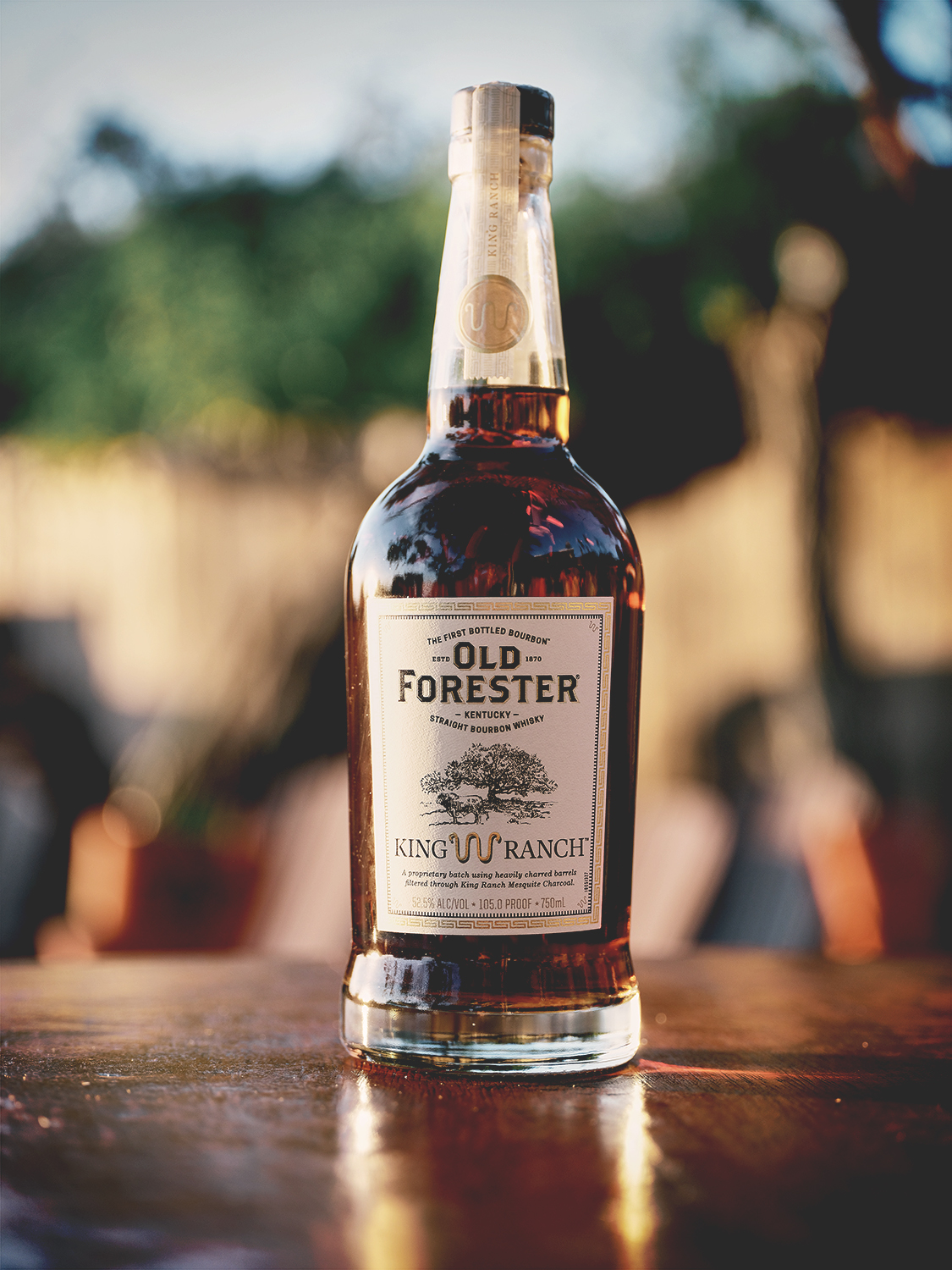 Brown-Forman has over 150 years of hard work and earned knowledge in the bourbon business, and they bring an expertise that we couldn't match, and we've proven we can do just about anything. Instead of reinventing the wheel, we've partnered with those who have mastered their craft. We have added value by capturing the essence of the Wild Horse Desert and finding its expression among the many variations a distilled, barreled, aged, and bottled experience can take. We also harvested mesquite from right here on the ranch, charred it to perfection, and then flew it to Kentucky so it could be used in the filtering process. The result is akin to the sweet refreshment first experienced by Captain King along the Santa Gertrudis, only better.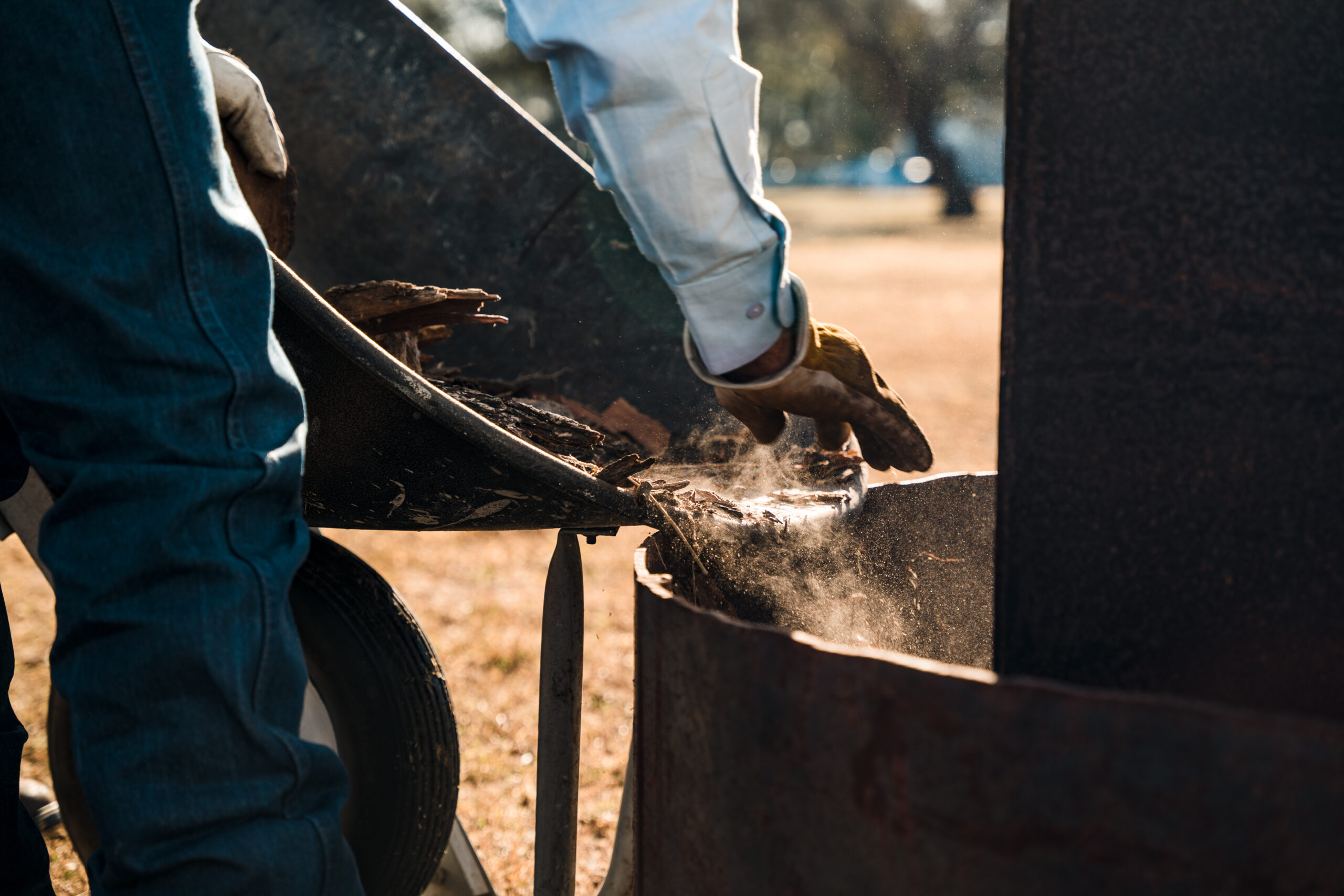 When two family businesses join forces as we have, the confluence of shared values and unique traditions cannot help but pay dividends. That's a fancy way of saying that we've put a lot of work into this venture, and we think you're really going to enjoy the straight bourbon whisky. 
As much as we'd like to get each and every one of you down to the ranch for a cocktail and a visit, a sip of our straight bourbon whisky might be the next best thing. It still involves a trip to Texas, since our initial offerings will be exclusively distributed across the Lone Star State, but we anticipate that before long some of our bottles may migrate into the wild. As with everything we do, we're taking it slow and making sure we do it right.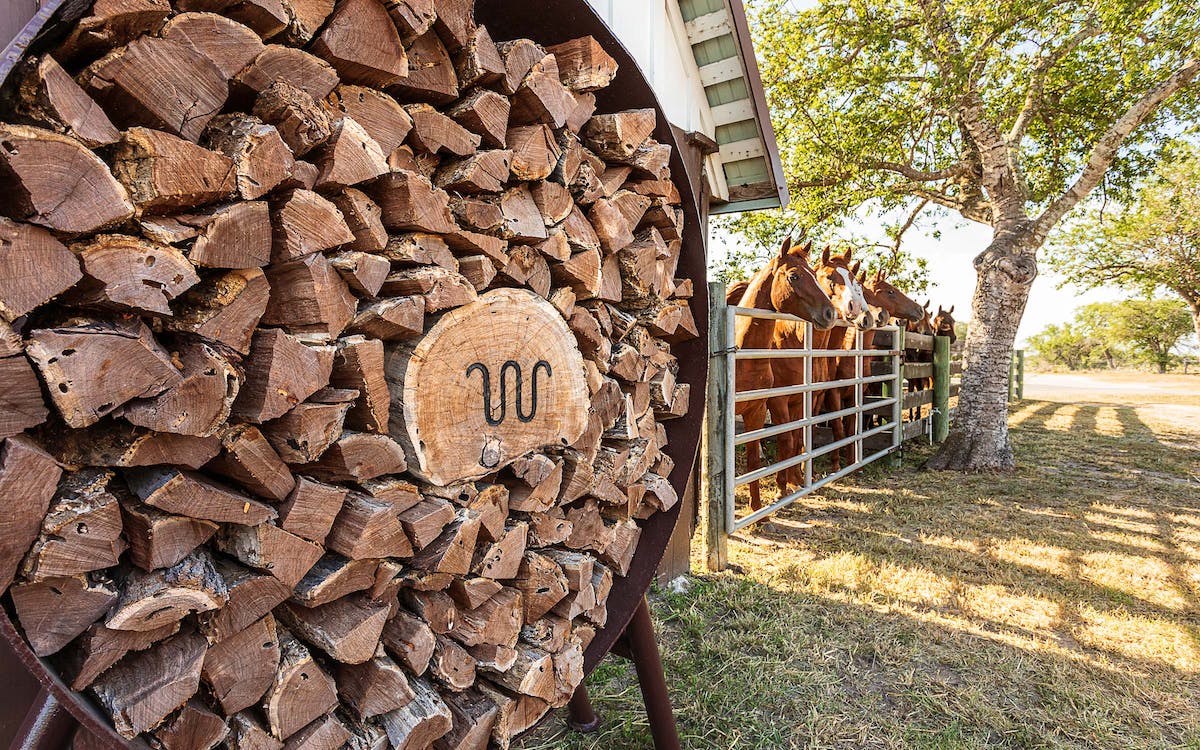 So this holiday season, greet your family with the latest from King Ranch and Brown-Forman, proof that when two families come together and do what they do best, the world is forever changed.
Learn more about this partnership and limited edition bourbon here.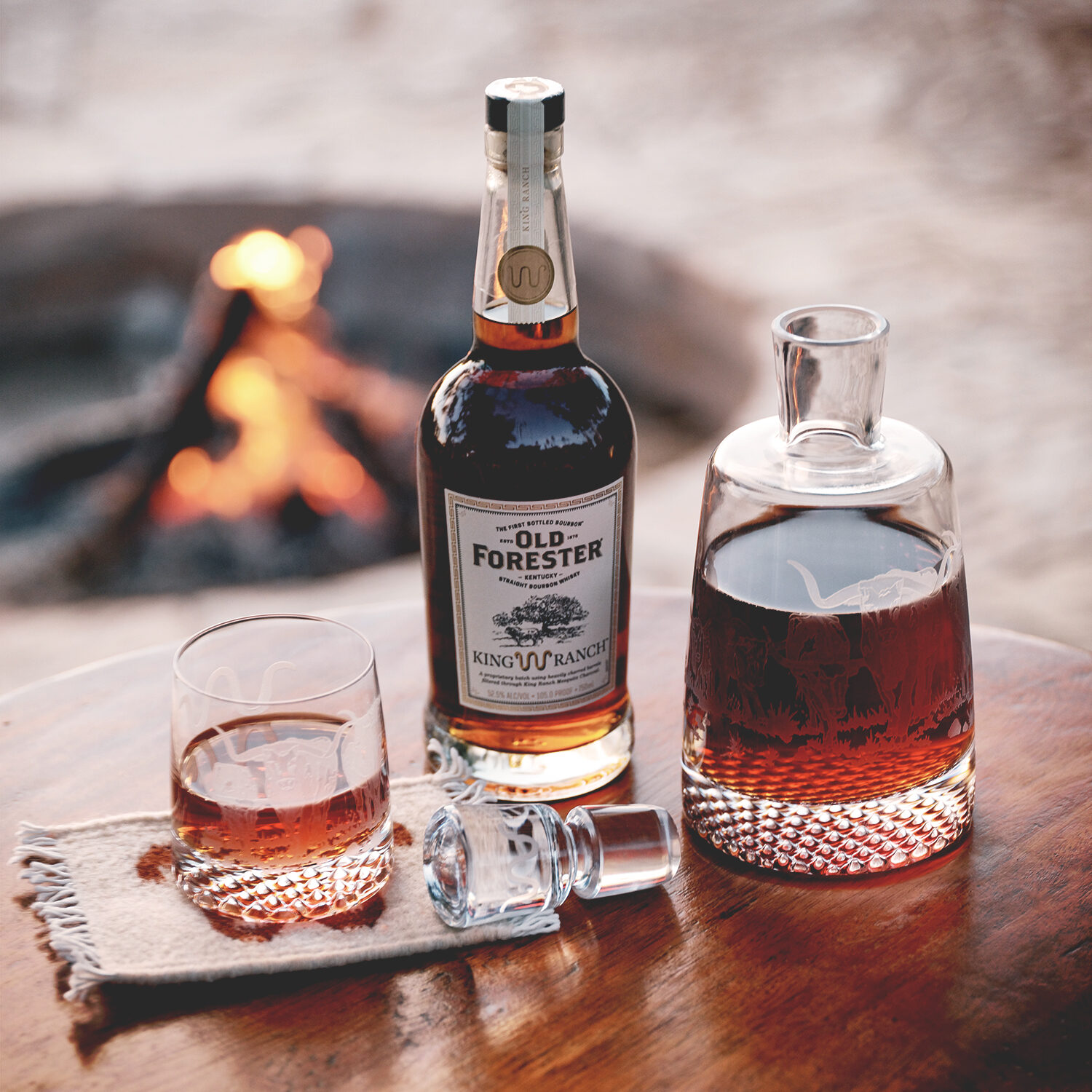 THE PRESIDENTIAL CRYSTAL COLLECTION