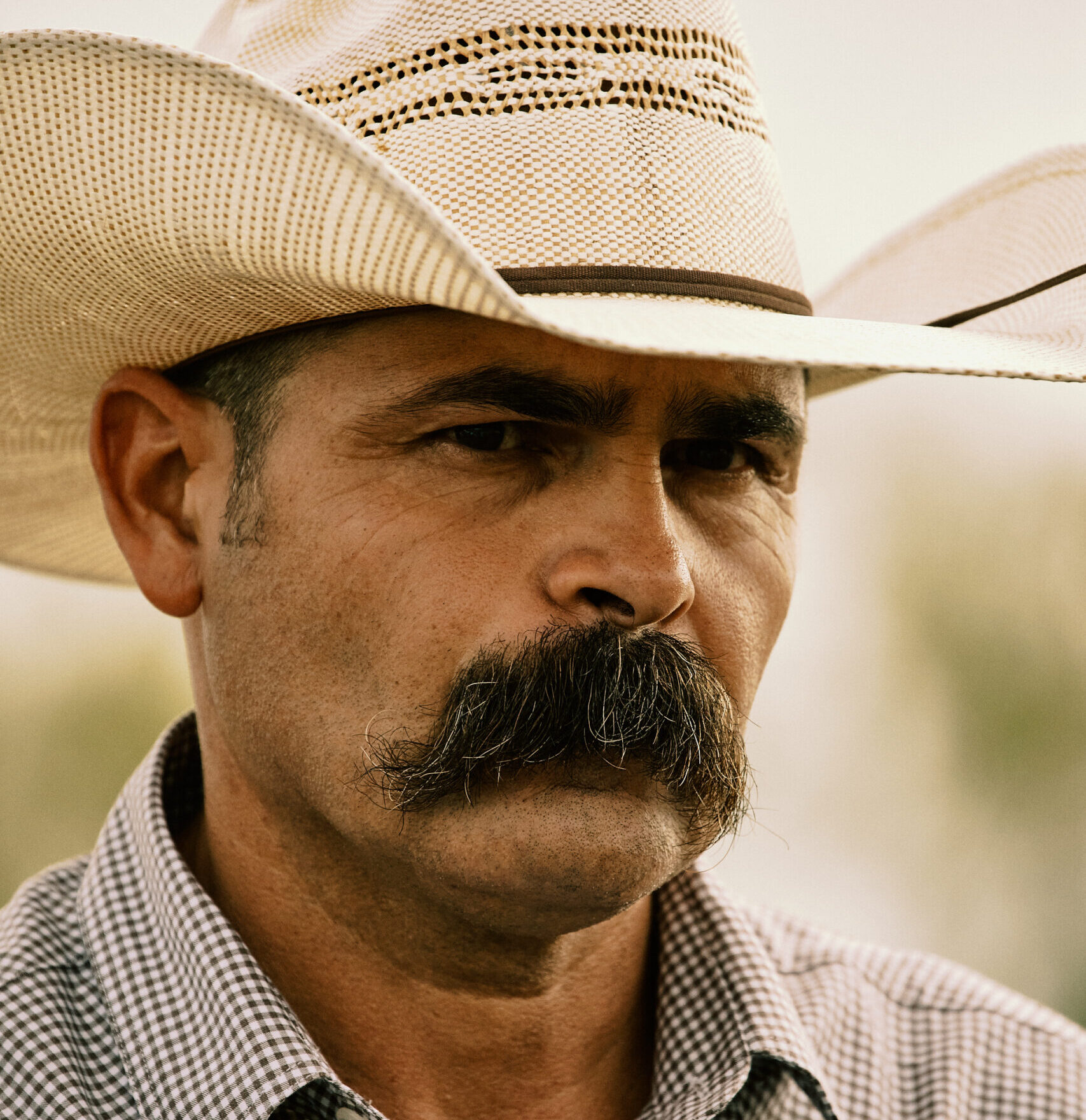 Around here, most the fathers grew up wanting to be cowboys. They dreamed of saddling up, roping, and exploring the frontier. They had the boots and the hats and the broomstick ponies, and they rode the range and chased the bad guys and slept under the stars until life came calling, as it always does sooner or later, in the form of real jobs, real commitments, and real mortgages. Nothing hobbles a broomstick pony quite like a mortgage.
This Father's Day, why not celebrate the would-be cowboys in your family by filling their saddle bags with the spirit of America's great ranching tradition? From the collection of
Elite Vented Shirts
to the wide assortment of
Waxed Canvas Duffles
, let the Running W Brand take the fathers in your world back to their childhood dreams with a token of the Ranch.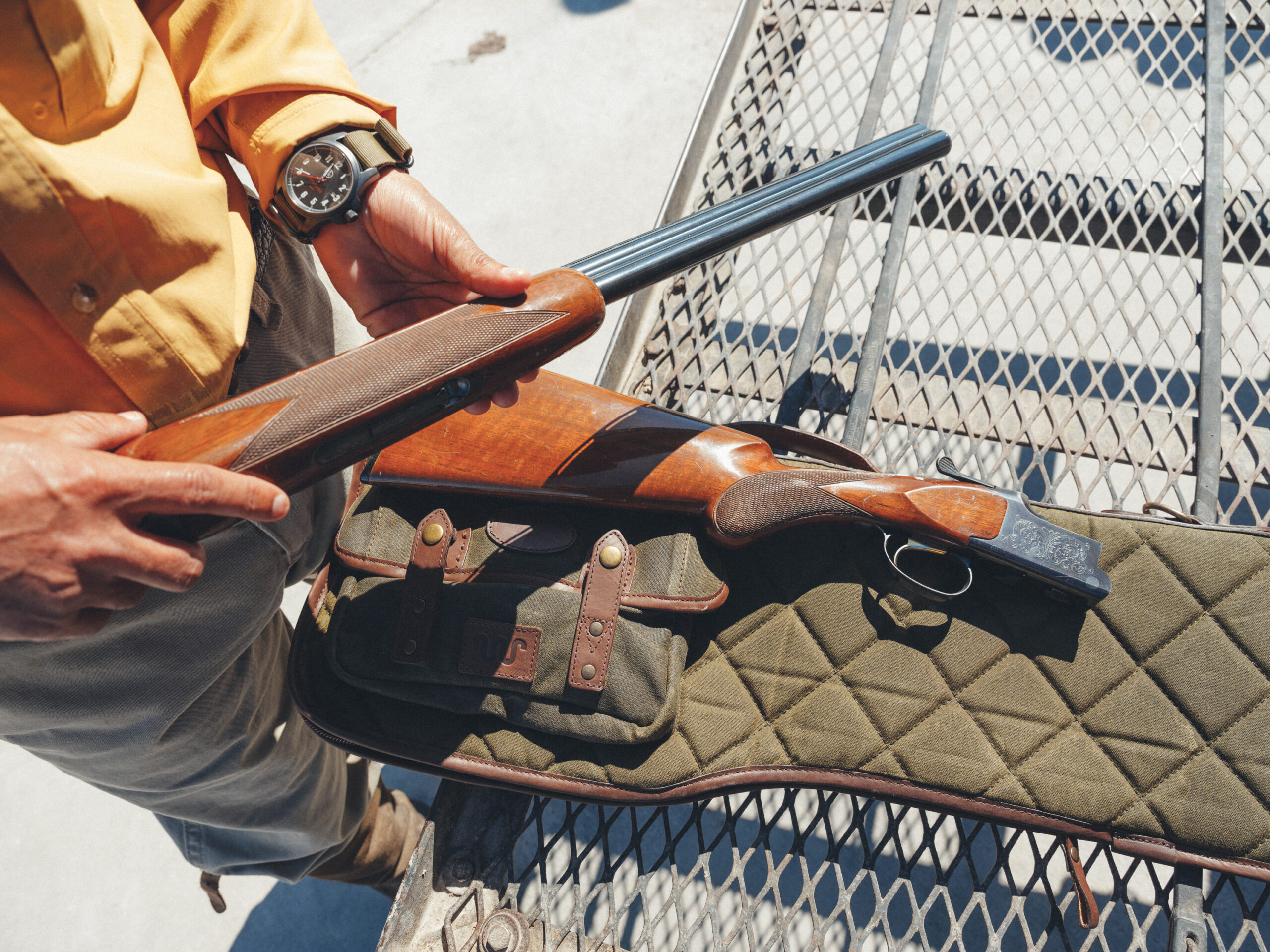 For those who crave a little more adventure, consider one of the many antler handle knives, made and branded in the USA. Or the upcoming special edition knife that features a wave Damascus blade and King Ranch mesquite handle, a treasure that would no doubt pass to future generations with pride.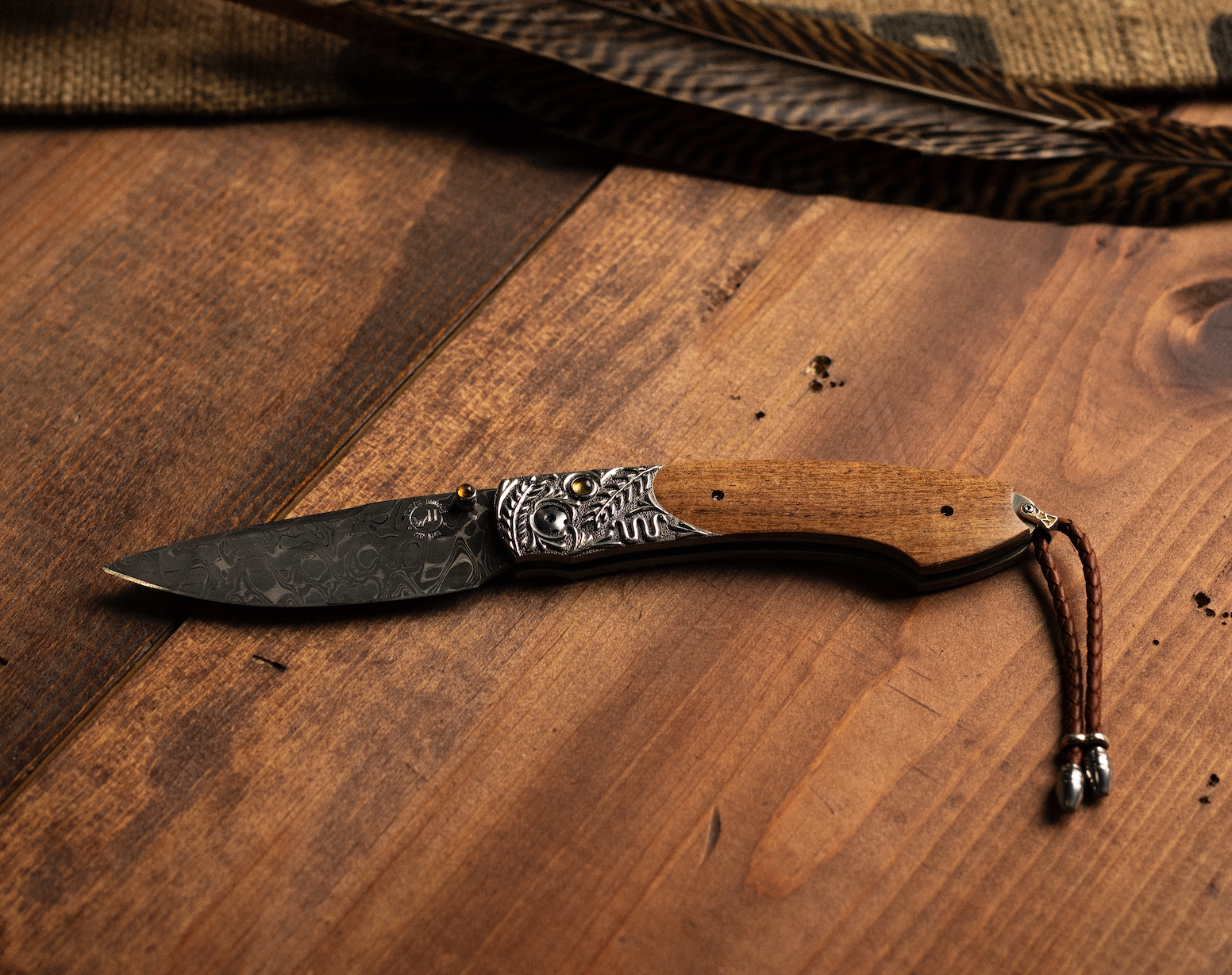 Or for the more sophisticated ranch hands in your family, maybe one of our new leather Wine Carriers that is sure to patina with every story told and memory shared with lifelong friends. And to keep those stories alive for generations to come, consider a full grain leather File Pocket Notepad, which is sure to enliven the imagination of even the most discerning poet or penman in your stable.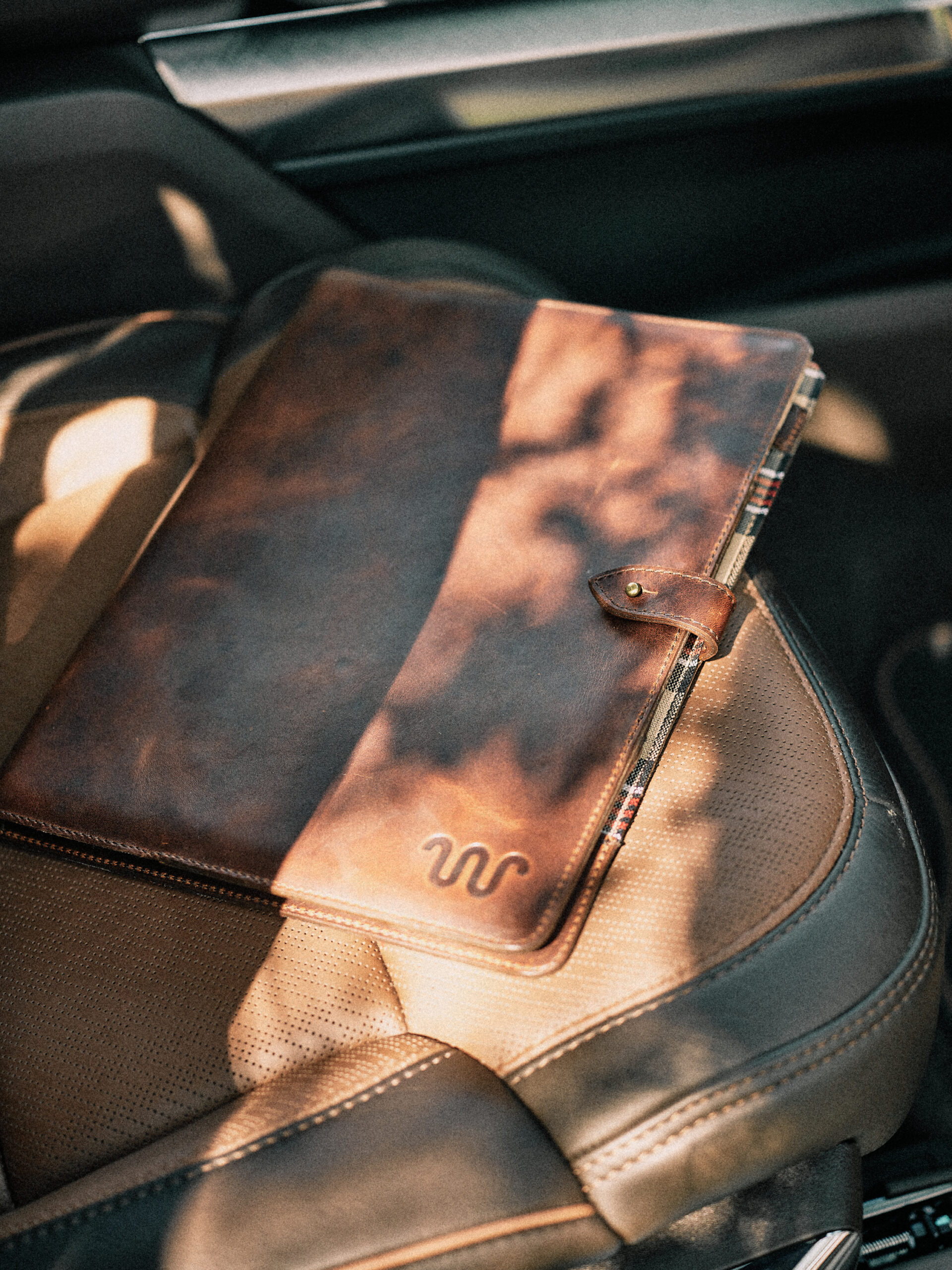 Fill this Father's Day with the spirit of King Ranch and watch the Dads in your family saddle up and connect what they dreamed and what they've become. There's a little cowboy in every man. At least, most of them. Broomstick ponies sold separately.