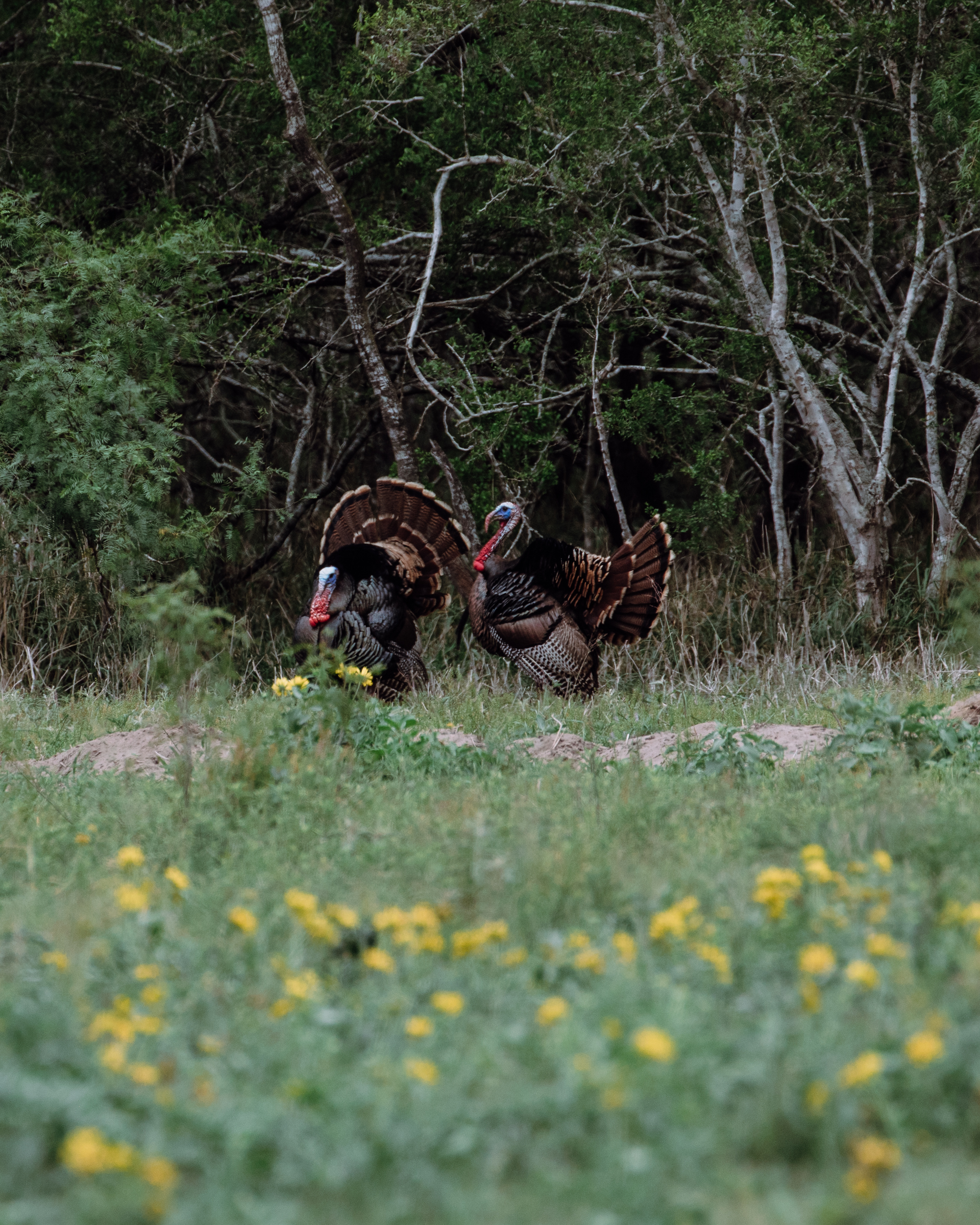 Captain Richard King no doubt experienced wild turkey on his many journeys across the Wild Horse Desert. He might have seen them in the early morning, strutting in the mist. Or maybe he heard their clarion call, responding to hoot owls or crows, calling their hens off the roost at dawn. The attraction to turkey hunting—somewhere between fascination for the novices and fanatical for the more earnest zealots—continues today. It is difficult to find sportsmen more eager to chase in spite of the relative lack of success. The turkey is a wily and evasive bird. It's important to be where they want to be, ahead of schedule and suitably outfitted.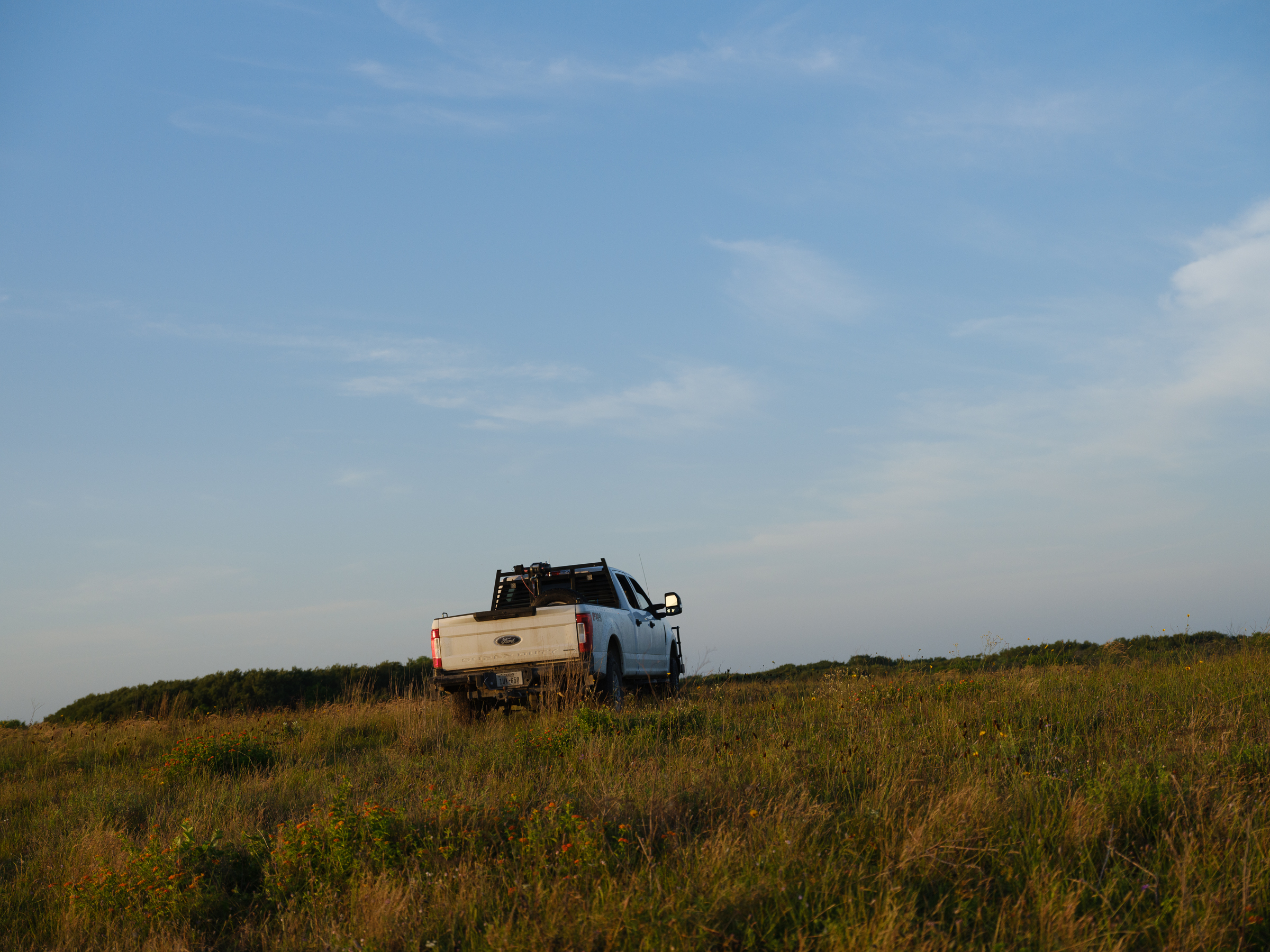 South Texas is ideal habitat for the Rio Grande subspecies, and their numbers continue to grow. King Ranch exemplifies the responsible steward in many ways, including the work they do to renew and restore wildlife habitat. One unexpected result of this work is the knowledge we gain that can help other hunters and landowners. One example is our latest line of camouflage, specifically designed and tested for King Ranch but proven to be effective across habitats. Nothing enhances the thrill of calling in a big bird like camo you can trust to be put to the test.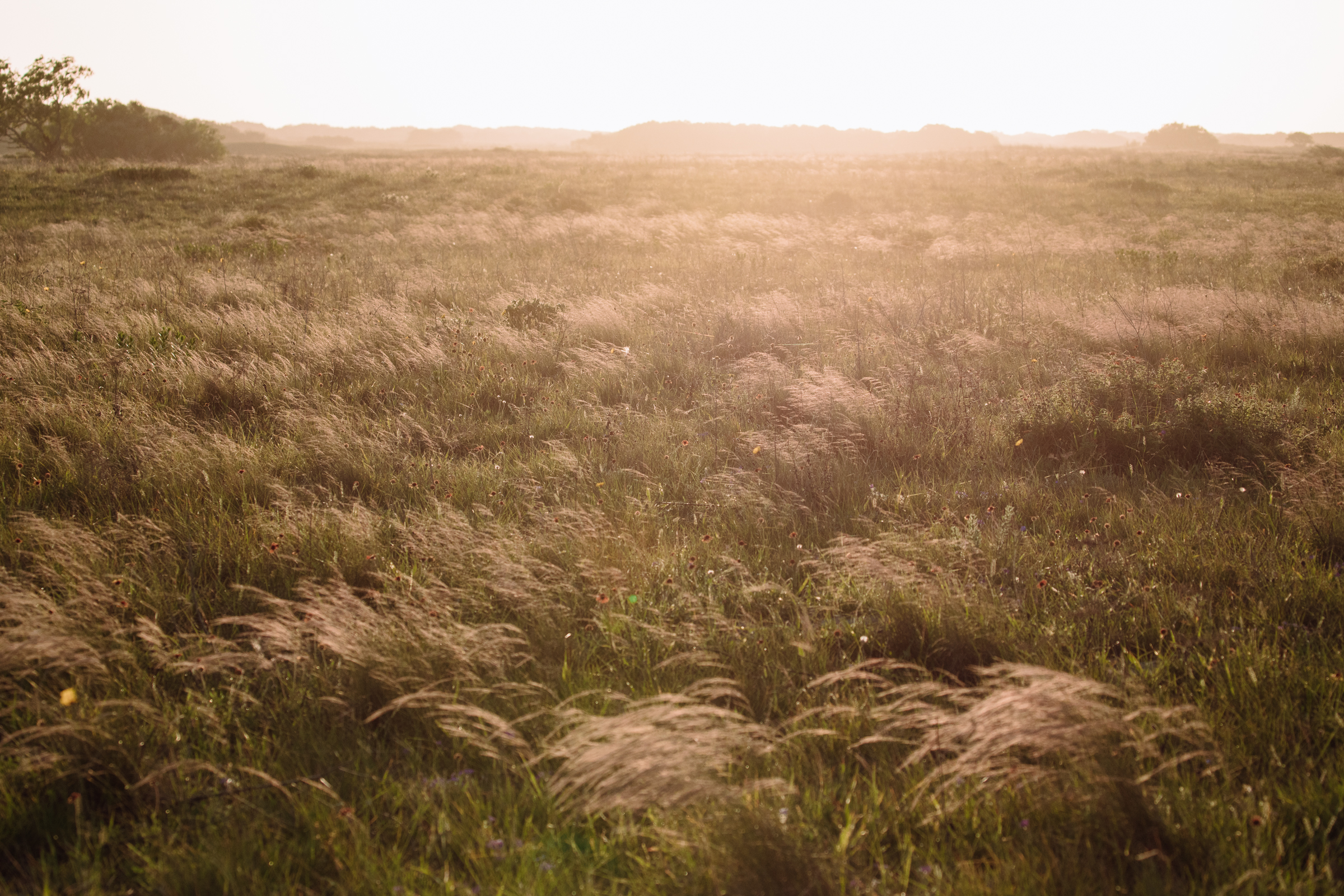 If you enjoy the chase, or even just listening, there's nothing like a turkey hunt. It's a great way to experience the outdoors in the early morning and witness nature waking anew. This is especially true in South Texas. If you'd like to experience a King Ranch turkey hunt, give us a call and we'll call the turkeys for you! See details 
here
, and happy hunting.