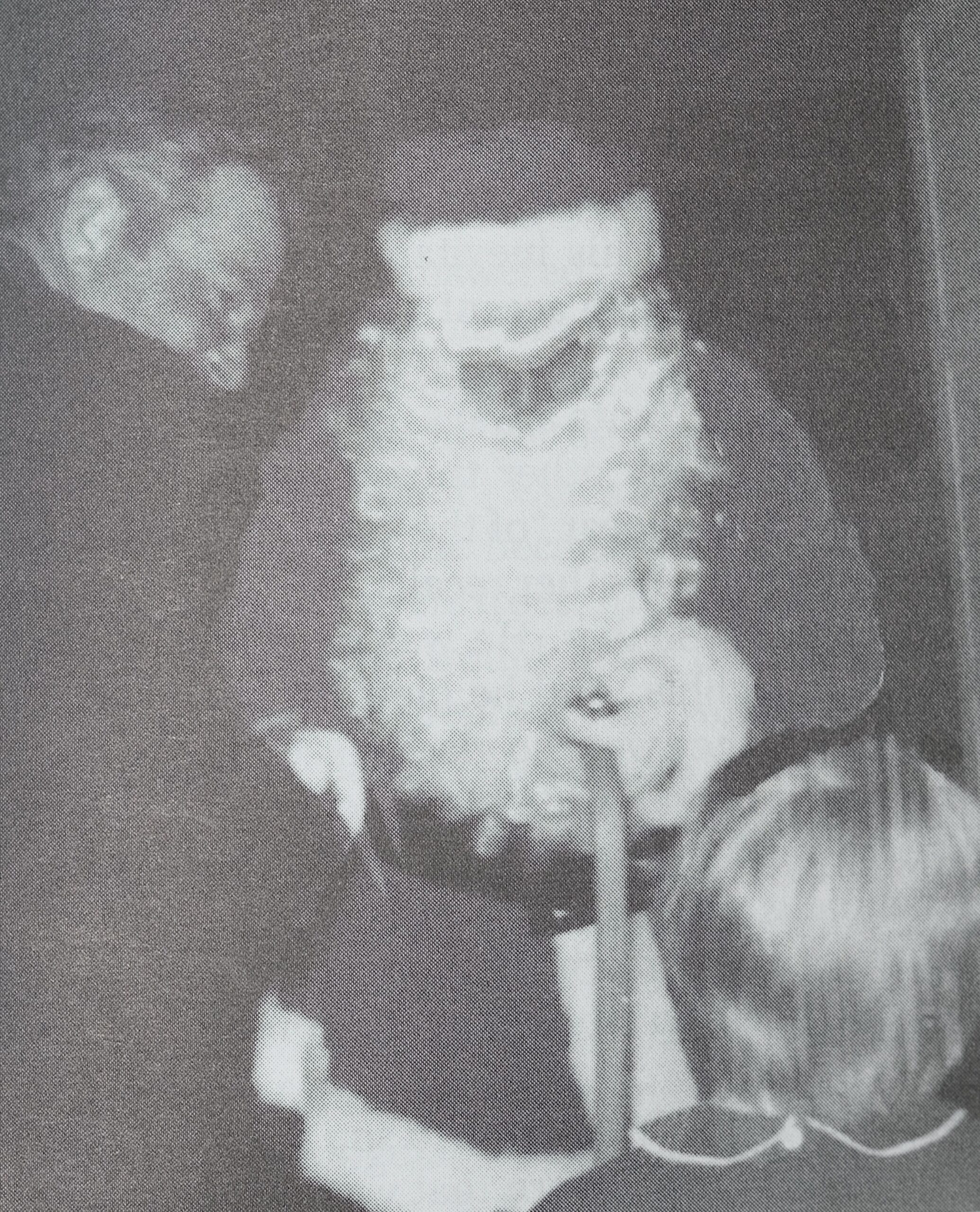 *Compiled with information from "Kineño Christmas" by Sally S Kleberg.
Through a long shared history, Kineños were to become known as the people of King Ranch.
In 1853 Captain Richard King went to Cruillas, Mexico searching for expert help in this region and hired the entire village to come along with him back to his tough territory in Texas.
In exchange for the people of Cruillas' deep knowledge and understanding of this land, the wildlife and weather, and the horses and cattle of this region, Captain King and his wife Henrietta offered them a promise. They would promise to take care of them and their families no matter what if they would come back to Texas, and work alongside one another. They would learn together, tame the land together, and make history together.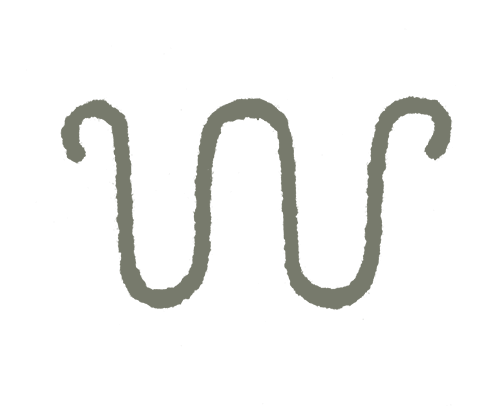 They called themselves Kineños, "King's People," a term devised as an identifying mark to connect them to their home at a time when ranch boundaries were the only demarcations of place. Over the course of the years, their united efforts on the land and in the saddle made them more akin to a family, and the name began to signify much more than someone who merely worked on the Ranch.
The term was built on generations of loyalty, pride, mutual respect, and admiration. Life and work are hard but rewarding in the Wild Horse Desert, but during that special time around Christmas all the families came together to celebrate the season. The tradition stemmed from the Santa Gertrudis headquarters, but each of the four King Ranch divisions held their own celebrations for the people in that area. This special season on the Ranch was as good as it gets: the palpable anticipation of family and friends coming together, meals being shared, gifts being exchanged, and lifelong memories made among a hard-working and tight-knit group. To honor this tradition, we wanted to share how to make the most of the season in King Ranch style wherever you may be spending the holidays. Continue reading below for seasonal recipes like Pan de Polvo, anecdotes from Christmas' past on the Ranch, and to ensure you're hosting King Ranch style.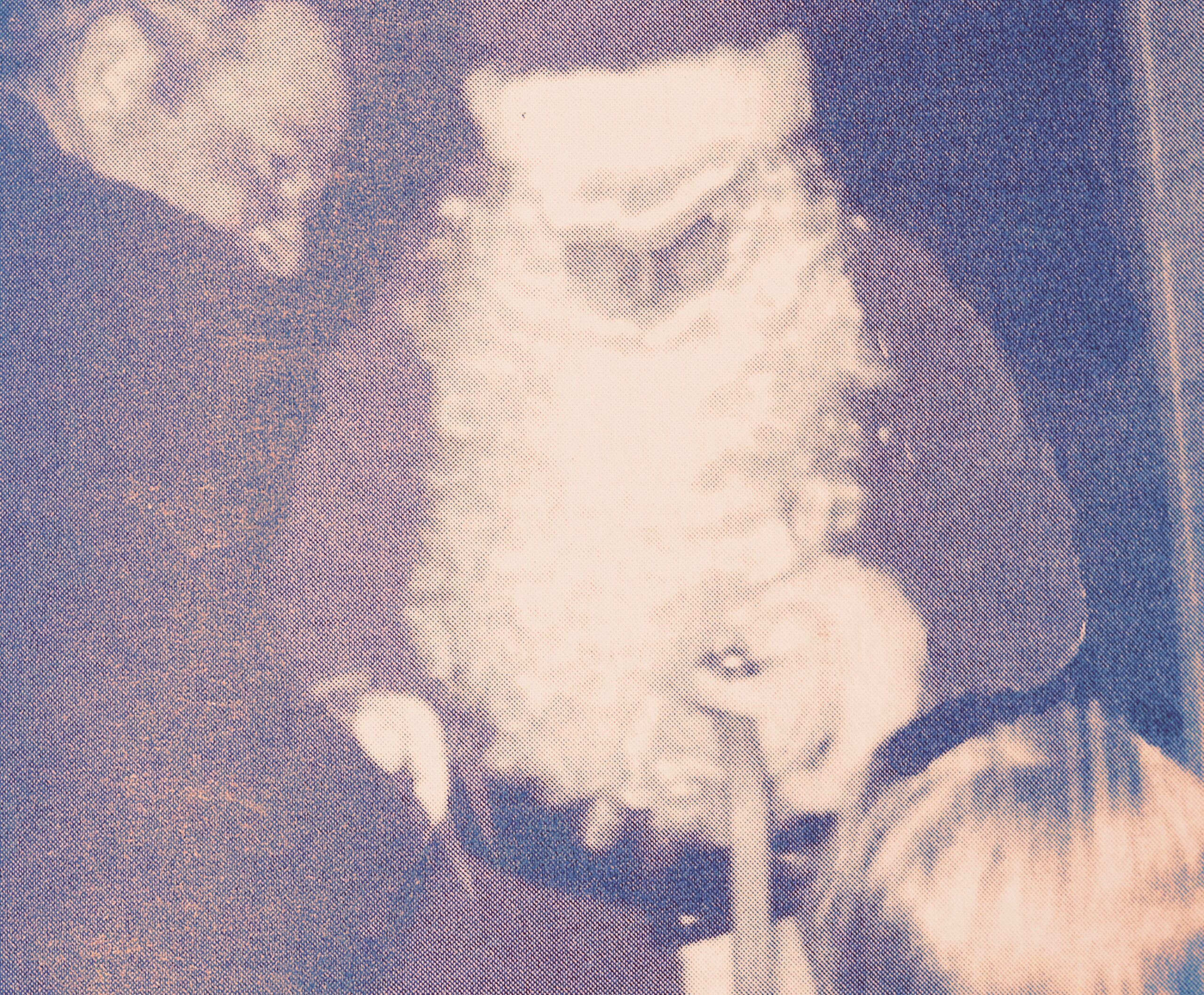 Gavina's King Ranch Pan de Polvo Recipe
Enjoy This Traditional Mexican Wedding Cookie. Made to Serve 100 People (Share with Family and Friends)
How to make one of our favorite Christmas foods, the traditional Mexican wedding cookie, Pan de Polvo. This recipe has been adapted from a conversation with Gavina, who was a chef at the King Ranch. For 100 people you make about 10 pounds of Pan de Polvo and that's not too much to go around, but feel free to share them with friends, family, and co-workers.
INGREDIENTS:
6 pounds of Gold Medal All-Purpose Flour
3 pounds of Crisco Shortening
2 Cups of Granulated Sugar
2 Cups of Cinnamon (Anise) Tea*
Cinnamon/Sugar**
DIRECTIONS:
Makes 10 pounds (to share with family and friends)
Preheat oven to 350 degrees.
Cream shortening and sugar. Gradually add to this mixture alternating amounts of tea* and flour, mixing after each addition.
Roll out to 1/4-inch thickness on lightly floured surface. Cut to desired shapes with small cookie cutters or with small juice glass with narrow lip. If using round shape, overlap the cuts to make half-moons and ovals. Bite size cookies are best.
Place on ungreased cookie sheet and bake for about 10 minutes. Carefully remove WARM cookies from sheet and roll gently in Cinnamon/Sugar mixture.**
*CINNAMON TEA:
Add several sticks of cinnamon to 3 cups of water. Bring to boil and turn to simmer for 20 minutes. Cool. Pour through sieve or strainer and reserve 2 cups of tea. (Some people add anise seed to both the tea and the cinnamon sugar.)
**CINNAMON/SUGAR
Coarsely grind 3-5 cinnamon sticks in blender (Mexican cinnamon sticks are very long, unlike the prepacked ones found in the small jars on traditional US grocery shelves).
In a medium-sized bowl, mix fresh cinnamon with 2-3 cups of granulated sugar. Add commercially ground cinnamon to mixture for added color and flavor. Toss warm cookies gently in mixture to completely cover.
Best eaten fresh, these Mexican Wedding Cookies keep for several weeks if refrigerated, but they often don't last long enough to use refrigeration around here.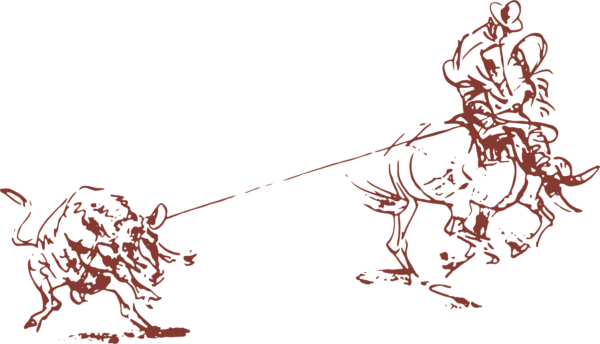 Hosting King Ranch Style
The King Ranch Cookbook:
Find 250 more regional recipes developed from over a century of ranching in the Wild Horse Desert in our King Ranch Cookbook.
Dining Essentials:
Find our selection of camp cookware and other dining essentials and be equipped for hosting during the holidays right here.
Trim the Tree and Stuff the Stockings:
with a little help from our Holiday Gift Guide.  Make sure you have your gift list covered — and with plenty of time to get them wrapped and ready. A Saddle Shop gift will be handed down from generation to generation.
Celebrate with New Traditions:
Make a reservation at the King Ranch Texas Kitchen restaurant and take the family for an evening out. More information can be found here.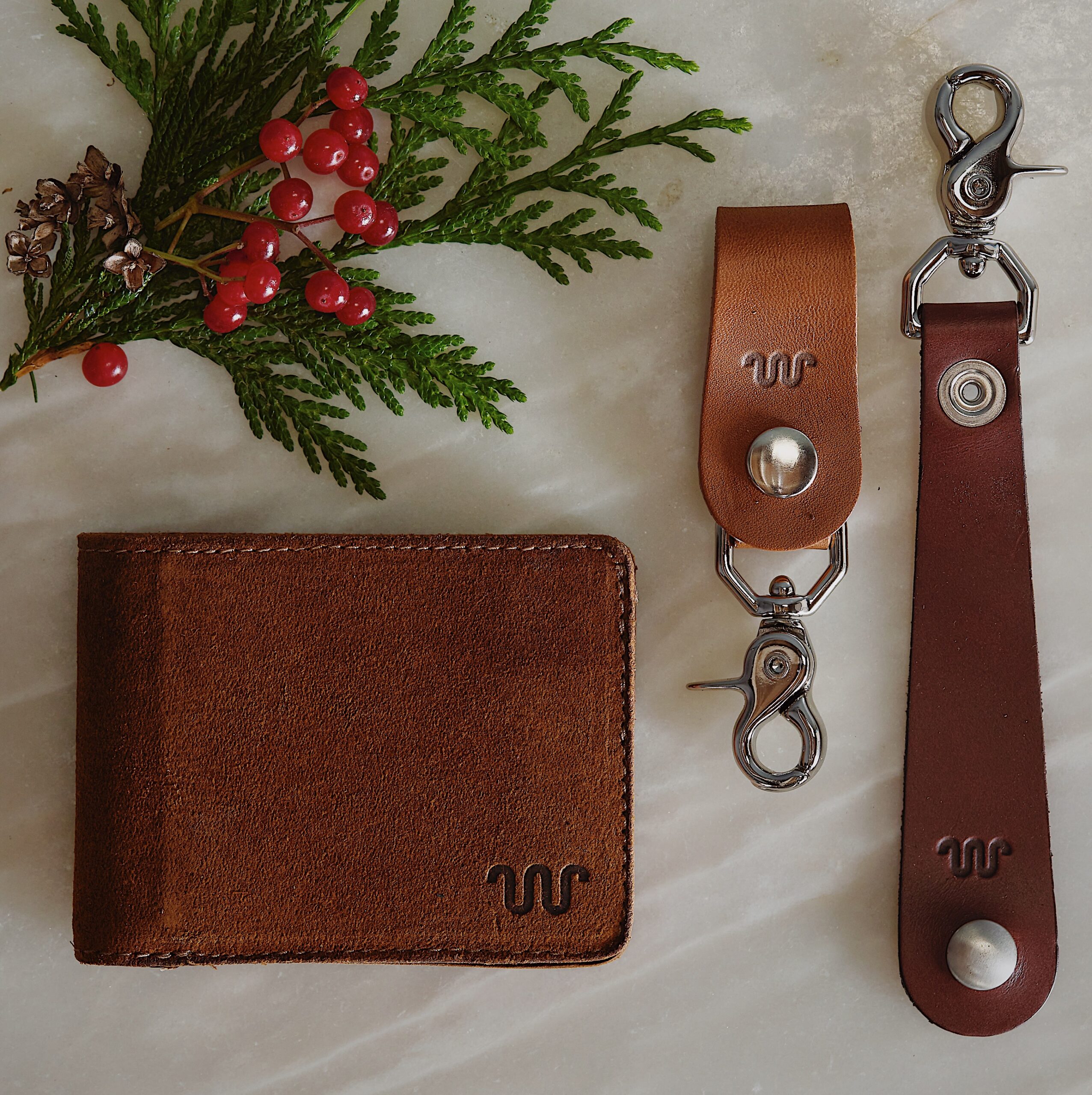 Images from Kineño Christmas' Past