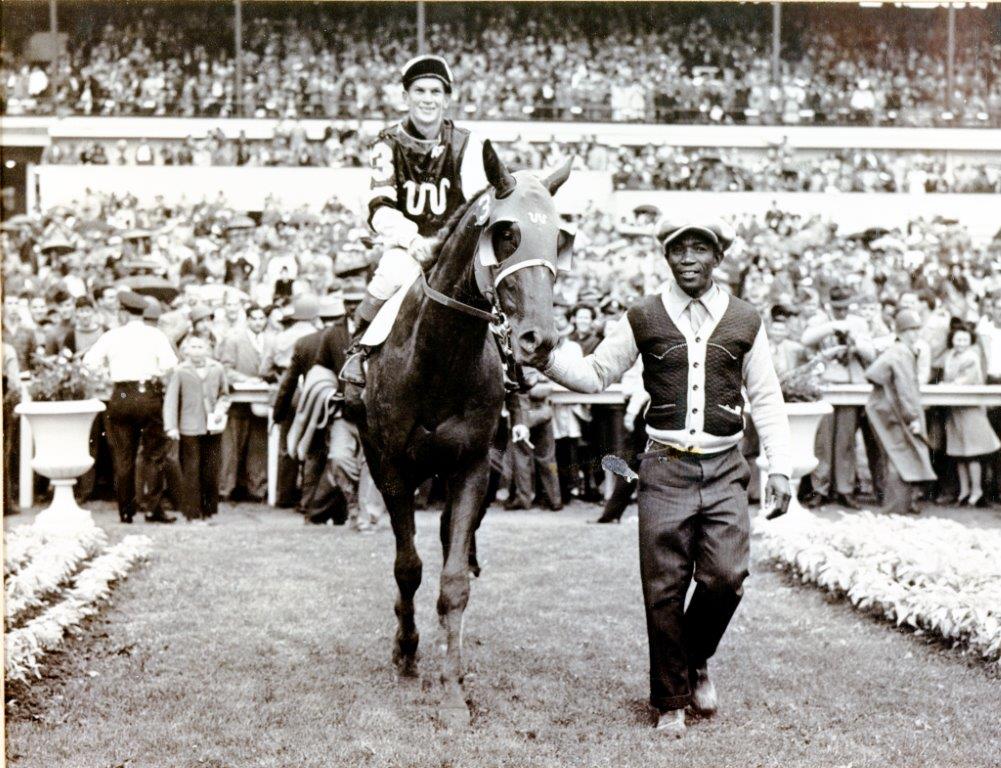 Assault On The Triple Crown

King Ranch has a long history with horses. The Running W can be seen across the country and around the world, and so it has been for more than a century and a half. King Ranch quarter horses are among the most sought after working horses on the planet. There was a moment, though, when that timeless brand was emblazoned on the most unexpected of surfaces, the winning jockey's colors. It's an extraordinary tale of a thoroughbred born, raised, and trained on King Ranch who, against all odds, proved to be a winning racehorse. And to complete the legend, it happened three times in a row.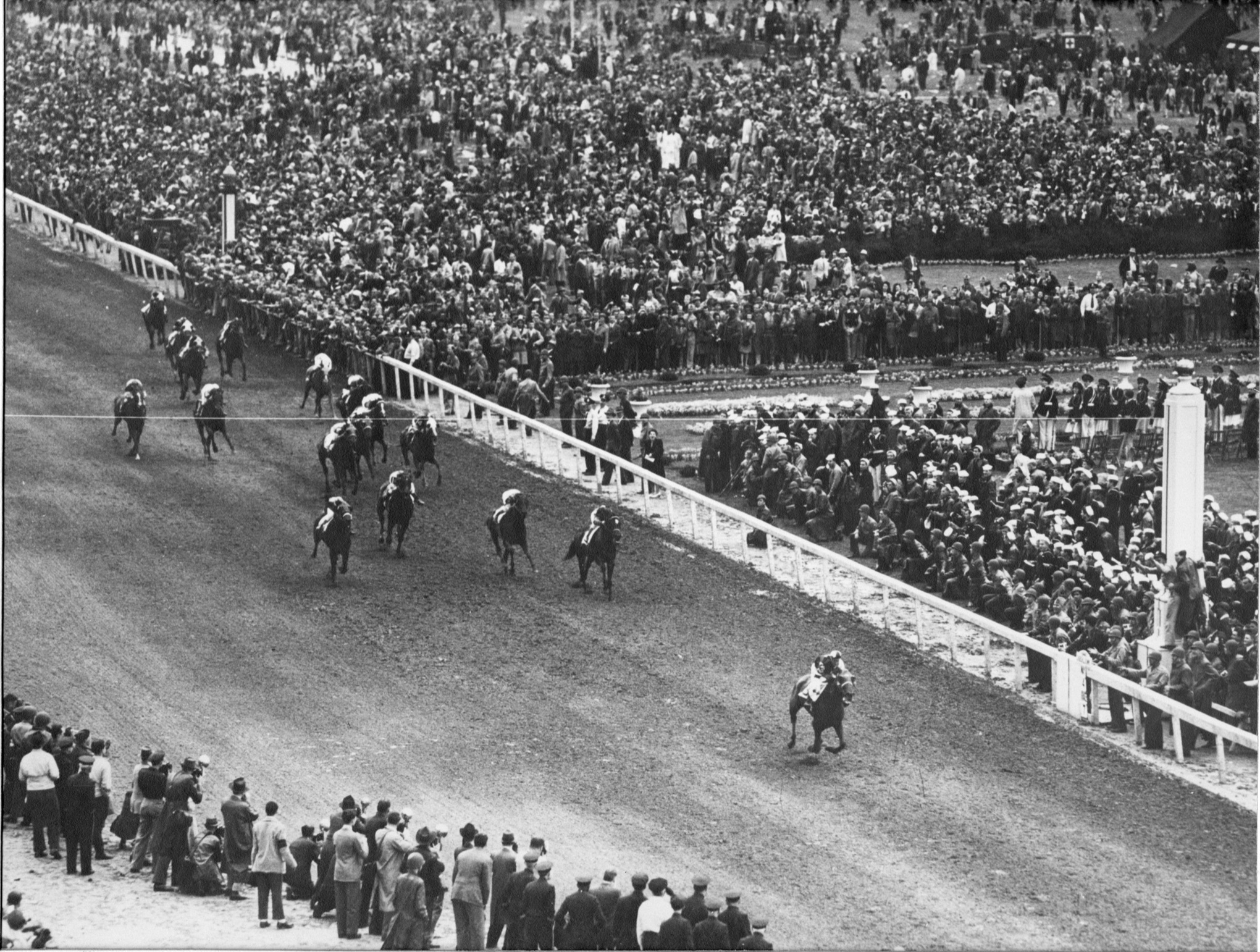 The year was 1946, and the horse was named Assault. Sired by Bold Venture, a 1936 Derby and Preakness winner, Assault was the project of Robert Kleberg, Jr. and trainer Max Hirsch. Considered short among his peers at just over 15 hands, the young horse fostered only whispered expectations, especially since he walked with an awkward gait. He stepped on a surveyor's stake early on and favored his right forefoot long after the injury healed. While he may have walked with a limp, Assault ran like the wind, including the breezes that run through Churchill Downs.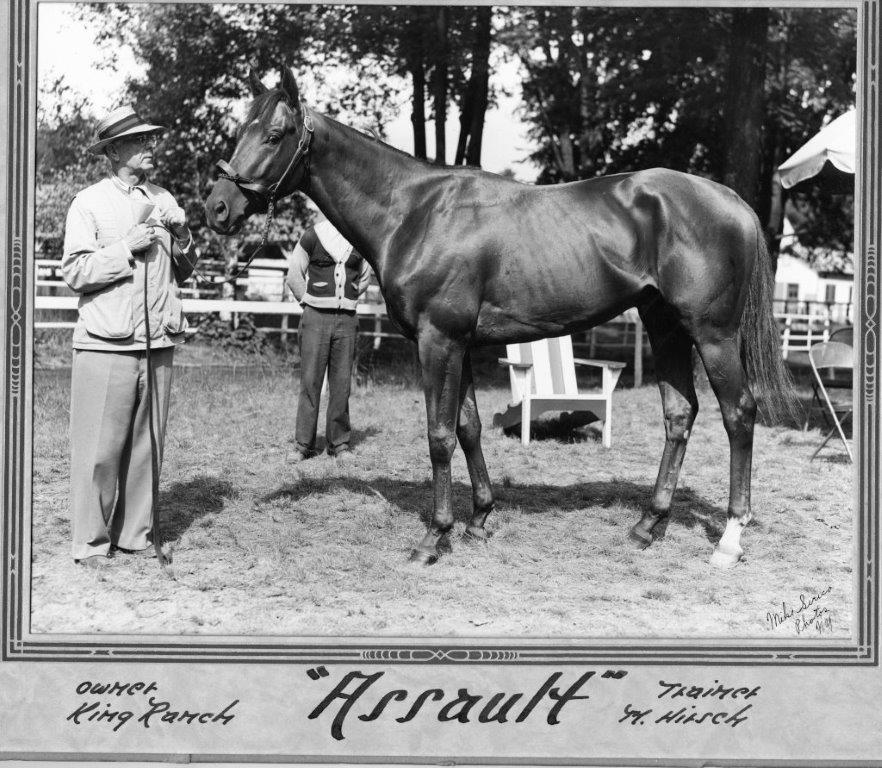 At the 72nd Kentucky Derby, Warren Mehrtens led Assault to victory among 16 other three-year-olds, sprinting along the inside rail down the home stretch to capture the richest purse in Derby history by eight lengths. The horse breeding establishment was still skeptical, but Assault had certainly made them sit up and pay attention by grabbing the first of racing's three crowns.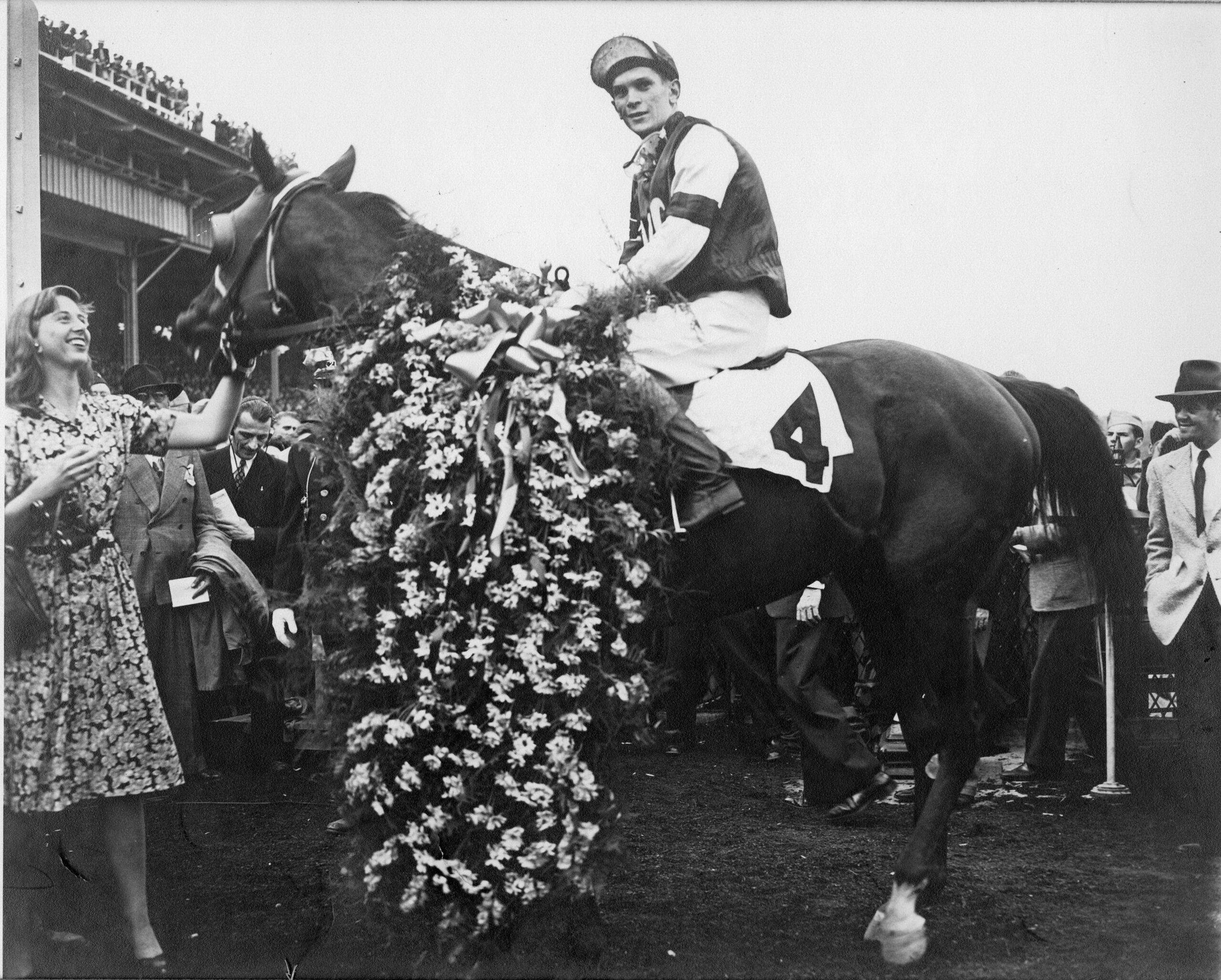 The Preakness, second of the prizes, anticipated Assault's arrival and upped the ante, offering a record purse of $140,000.  Assault's home stretch effort holds off the favorite, Boswell, to win by a neck. At the Belmont Stakes, Mehrtens once again musters Assault to a home stretch burst of speed, winning by three lengths to capture the third of racing's triple crowns.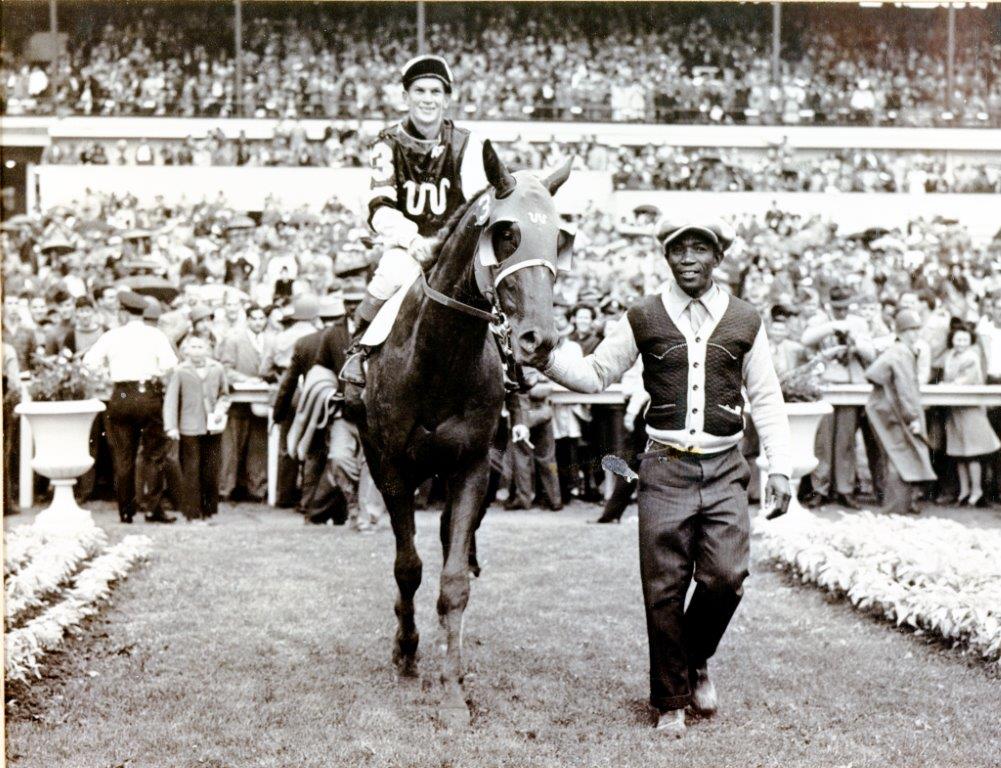 Only the 7th horse in history to win the triple crown, Assault would go on to win 18 times in his 43 starts before retiring to his native Texas. King Ranch celebrates the 75th Anniversary of Assault's triumphant season. We've all had a trying year or two, but there are brighter days ahead. So let's saddle up and run for the roses, the Black-Eyed Susans, and the carnations, and like Assault, let's defy expectations every step of the way.