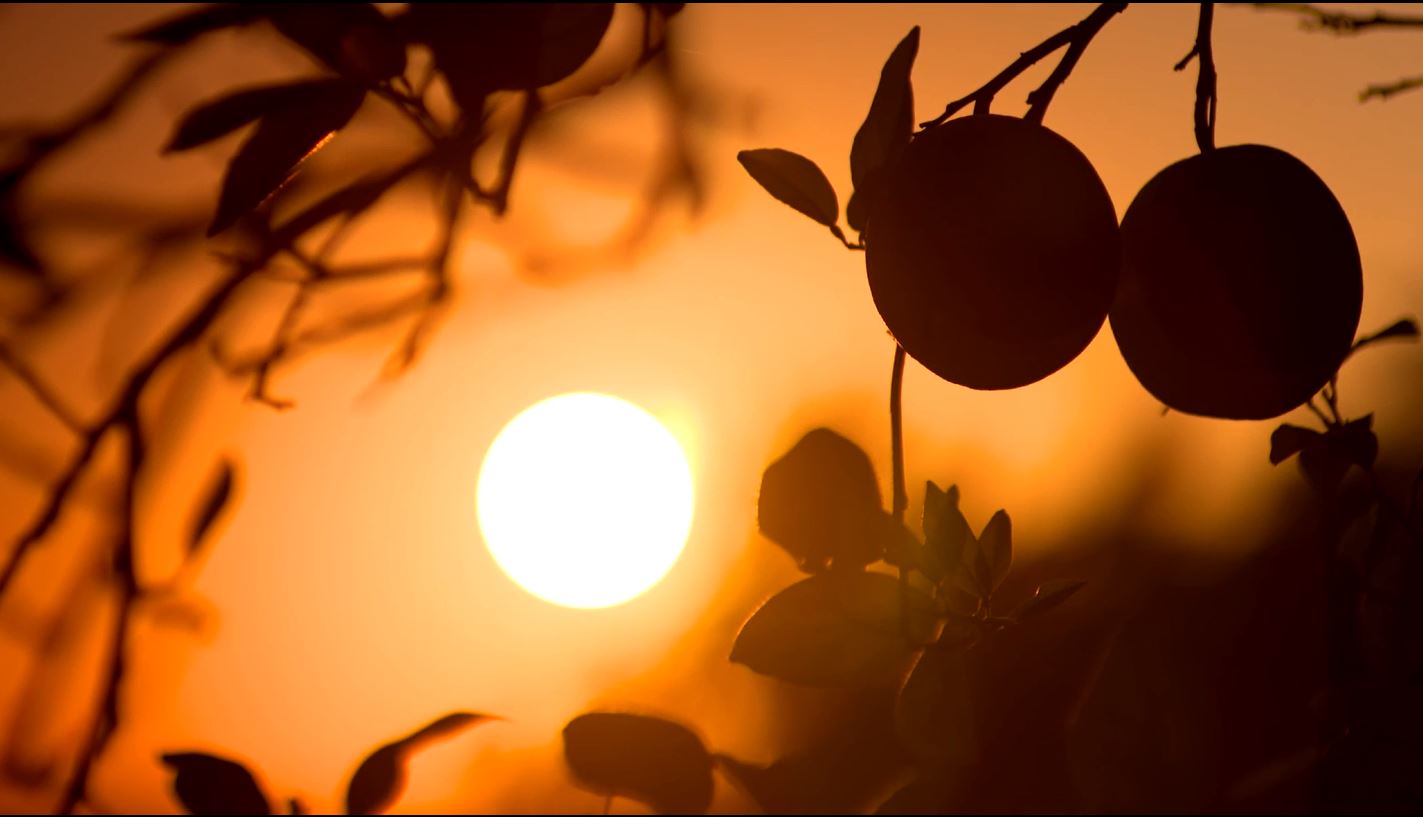 These are hard times, but today and every day the sun rose in the east just as surely as it will set in the west. Millions of people woke up today and started it with some breakfast, their family. and a glass of orange juice.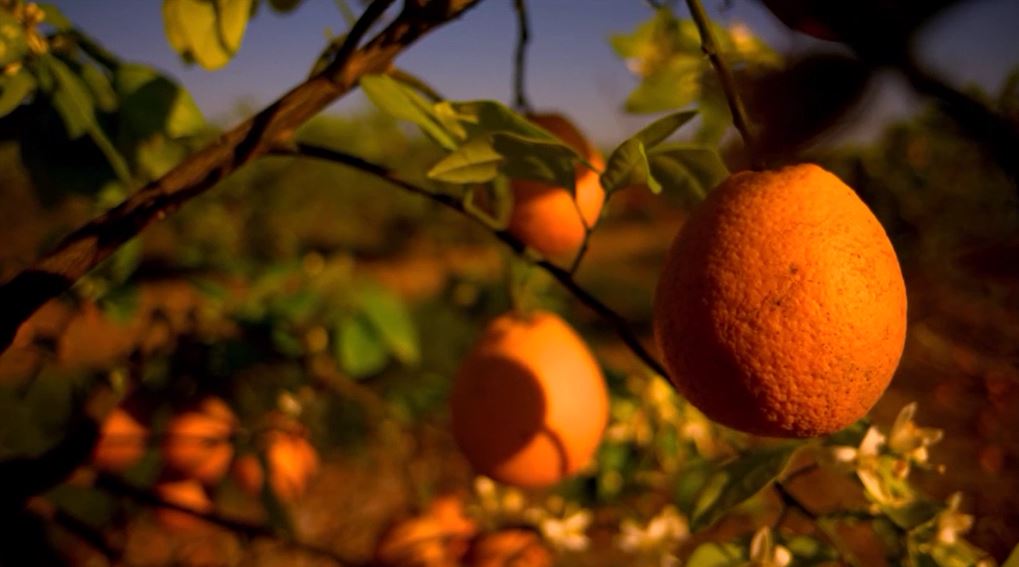 It's hard to imagine a breakfast spread without that sunrise-colored goodness. Everybody knows that. What you might not know is that King Ranch, along with its partners in Consolidated Citrus, is one of the largest producers of citrus fruit—primarily Valencia and other juice varieties—in the United States. With more than 26,000 acres of active groves in southern Florida, the second largest in the state, Consolidated Citrus is at the leading edge of both production and conservation, utilizing advanced technology to water and fertilize only as necessary, depending on the size of individual trees. That attention to detail produces fruit that benefits both the consumer and the environment, and it demonstrates just one simple way King Ranch is focused on both.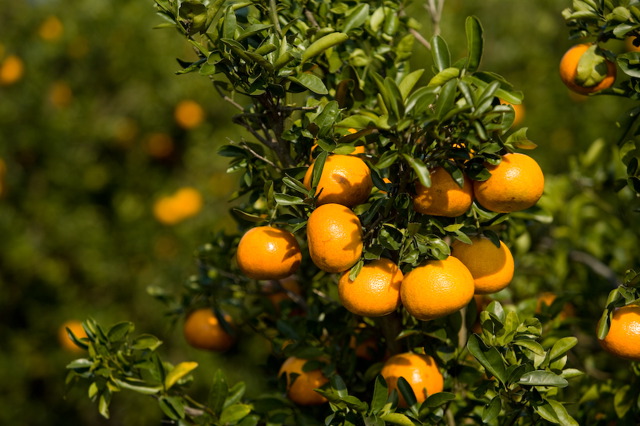 We are also committed to the future of the citrus industry, through long-term agreements with major juice producers as well as funding and participation in research aimed at solving the challenges facing citrus producers today and tomorrow. Sure, that level of dedication is good for business, but orange juice is also really good and, as a ready source of Vitamins C, K, and A, as well as potassium and even antioxidants, it's really good for you.
So, if you had orange juice with your eggs and bacon this morning, chances are pretty good you had a sip of King Ranch.