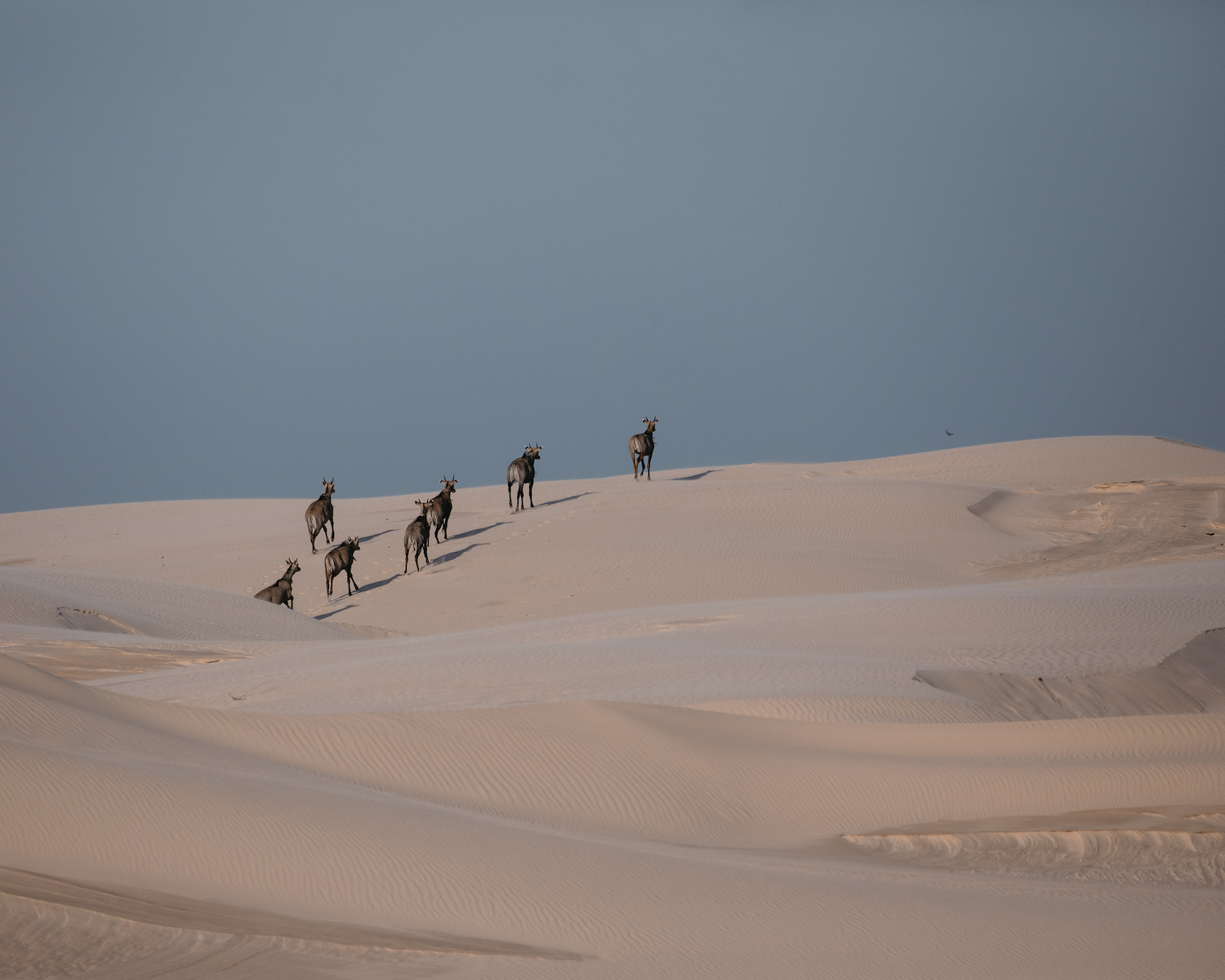 King Ranch was early to the game of land management and stewardship, mainly under the direction of Caesar Kleberg, whose game management initiatives at the Norias Division and 20-year tenure on what would become the Texas Parks and Wildlife Commission set the standard for conservation efforts across Texas and the country. His legacy and passion live on through the Caesar Kleberg Wildlife Research Institute, which studies, among other land management techniques, prescribed burning.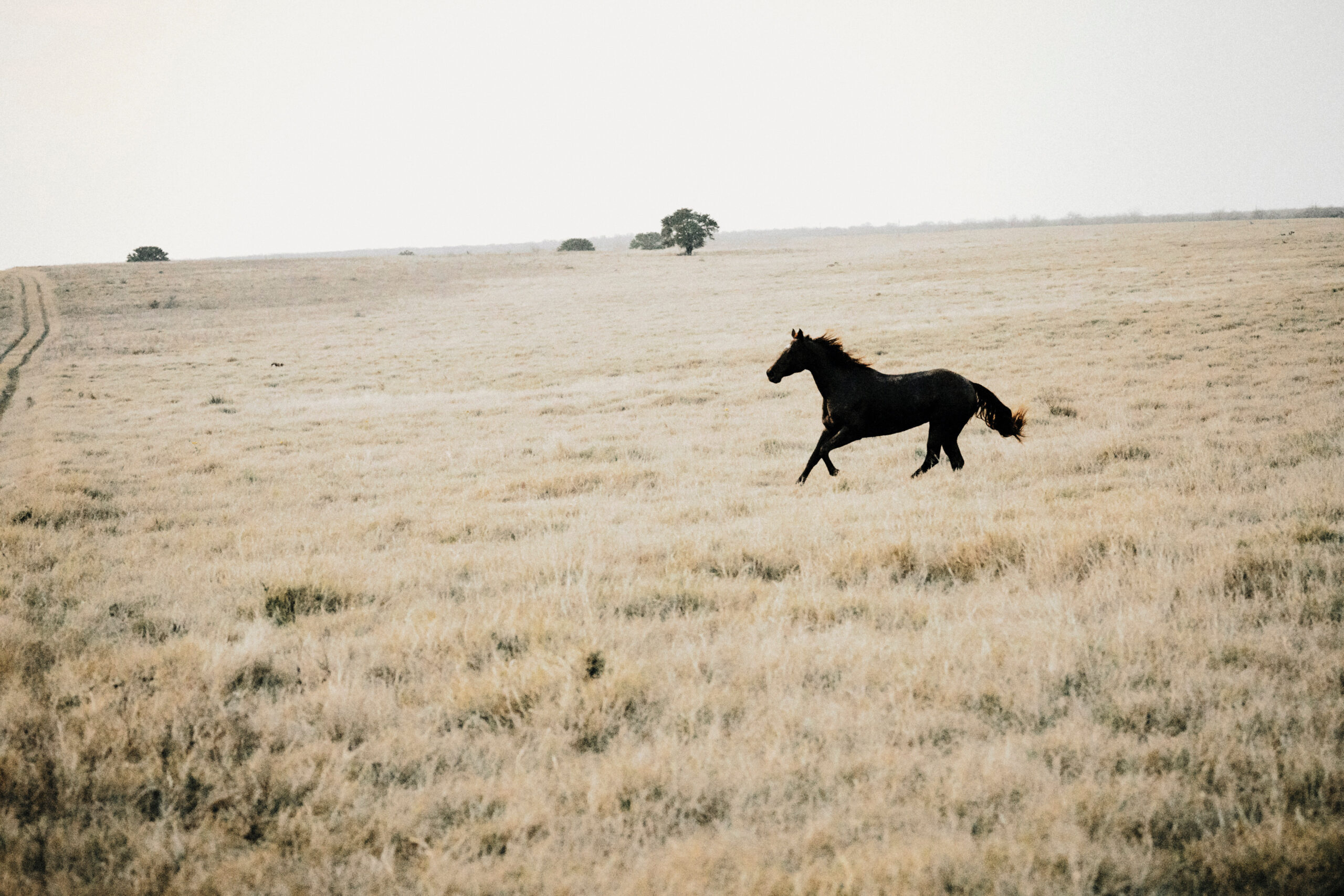 At about the same time Caesar Kleberg was establishing innovative practices in the 1920s, Herbert Stoddard sought to improve bobwhite quail habitat through the introduction of prescribed burning, which replicated one of nature's most essential grooming tools by spreading fire across the forest floors and coastal plains of the Southeast, all the while eliminating the competition for target species and renewing soil with essential nutrients to encourage native growth. Humans have replaced nature's random lightning strike with a more predictable drip torch, but the awe and ferocity of fire remain the same.
At King Ranch, we manage the enterprise as best we can, cutting in firebreaks and choosing days or nights when the wind, relative humidity, and dispersion indexes are most favorable. We burn in rotations that allow fuel to reach a combustible but manageable level, sufficient to knock back the undergrowth without damaging the target species and wildlife. From the first drip of the torch, though, there are wonders to behold and demons to wrestle. Our relationship with fire is unpredictable, often tempestuous, and sometimes even deadly.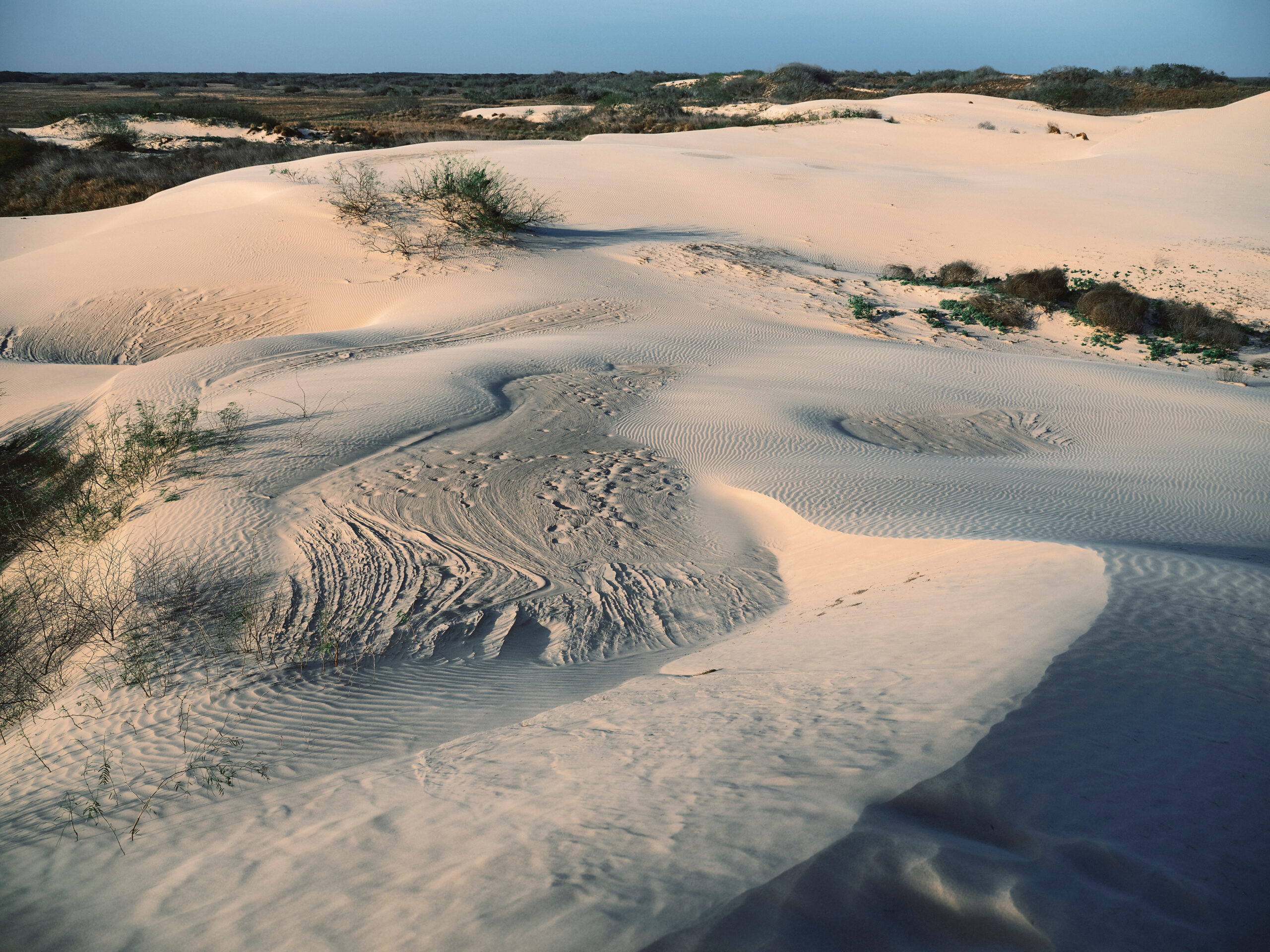 As stewards of both the natural and built worlds, we should develop best practices from science and experience. Both support the re-emergence of prescribed burning as a management tool that simultaneously promotes healthy ecosystems and reduces the risk of wildfires. The development of best practices is part of the ongoing mission of CKWRI.
Now that we've been sheltering in place for months, there are probably sweat pants and flannel shirts that are ripe and ready for prescribed burning. Like South Texas pastures pretty soon after the fire, though, our lives will start to green back up to give us a fresh look at things. Fire is a healthy cleansing agent for ecosystems that thrive because of it. Americans are equally as resilient when faced with a challenge. Keep the hands washed, keep the distances social, and keep the faith. We will rise from the ashes.