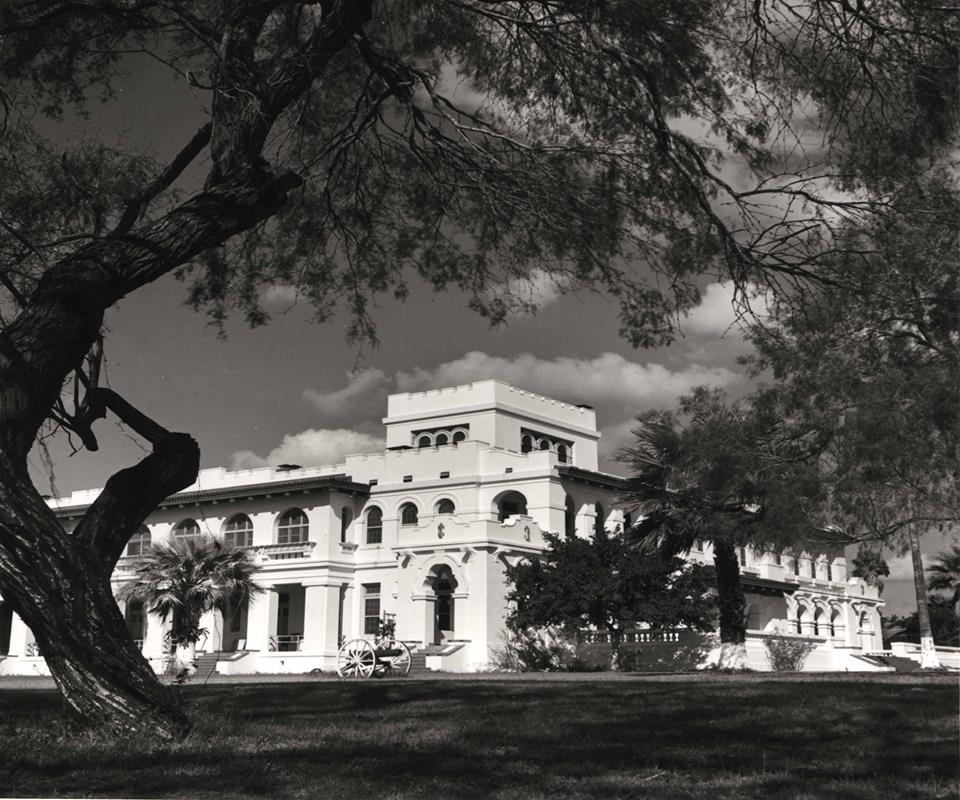 Santa Gertrudis Creek, around the time of our founding in 1853, was described as an oasis in the Wild Horse Desert of South Texas, and King Ranch continues to be that sanctuary in ways both big and small, expected and unexpected. As Captain Richard King might've imagined, or maybe dreamed about, the ranch continues to offer respite to a family tree that has grown and flourished across generations. That's pretty big. The land itself provides habitat for all manner of wildlife like quail, deer, rio grande turkey, and nilgai antelope, and it's hard to ride down any ranch road and not be impressed by the size, the number, and the health and well-being of the animals who benefit from the ranch's many environmental initiatives. That's really big. The cattle and horse operations have international reach, and folks come from all around to ride the pastures and walk the barns and paddocks to learn more about breeds and lines that exceed expectations. On a relative scale, that's huge. And in today's trying times, even the smallest corners of those barns can teach us about perseverance.
Each of the last several years, a family of great horned owls has made its home in the King Ranch rodeo arena, a small oasis from the abundance of airborne predators that might otherwise change the course of their family history. For some close-up pictures, visit our Instagram feed 
here
. This year, two of three eggs hatched, and those babies will one day in the near future take up the family business, working each day to feed themselves and their families, sheltering in places that provide sanctuary from the elements, the threats, and the predators. That probably sounds familiar in a lot of ways.
Here's the big lesson from that smallest of King Ranch sanctuaries: Look after yourself and your family in these dark days. Find that oasis in the chaos, and invest your time away from the daily grind in the things that matter most.  And look after your babies, big and small, for one day they will take up the family business.