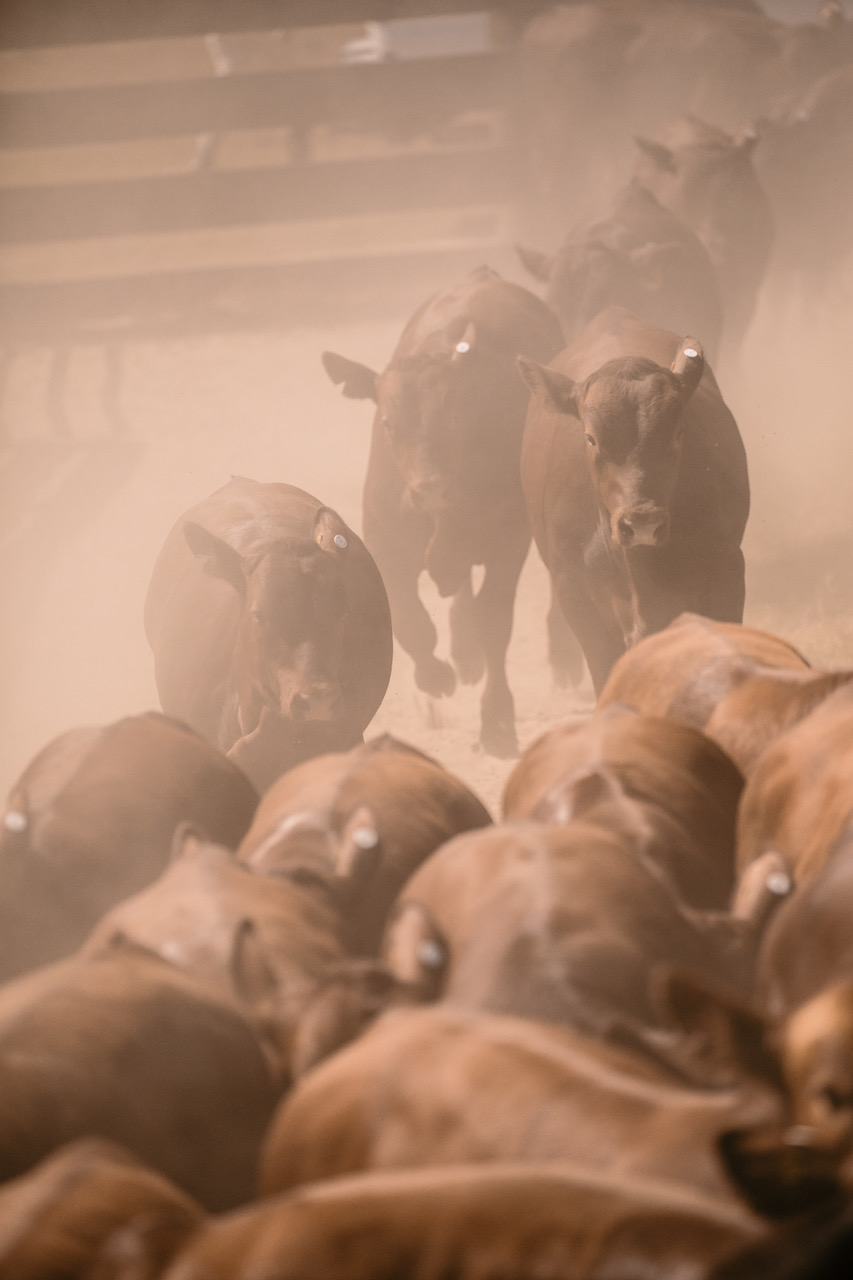 Along a lonely stretch of two-lane highway between Union Springs and Montgomery, Alabama, a small sign speaks to the history and reach of King Ranch. It's not as easy to spot as it once might've been, but it still hangs as a proud beacon to Captain King's legacy, built alongside a small creek in South Texas about 1,000 miles away. The land surrounding this sign is very different from that of the Wild Horse Desert, with piney woods and broom straw replacing the mesquite trees and scrub grass, but the sign seems at home just the same. It's often overlooked, no doubt, with the speed limit moderated by log trucks, and the ditch ever present, but the sign at the humble entrance announces that a Santa Gertrudis breeder and cattleman live and work behind that gate.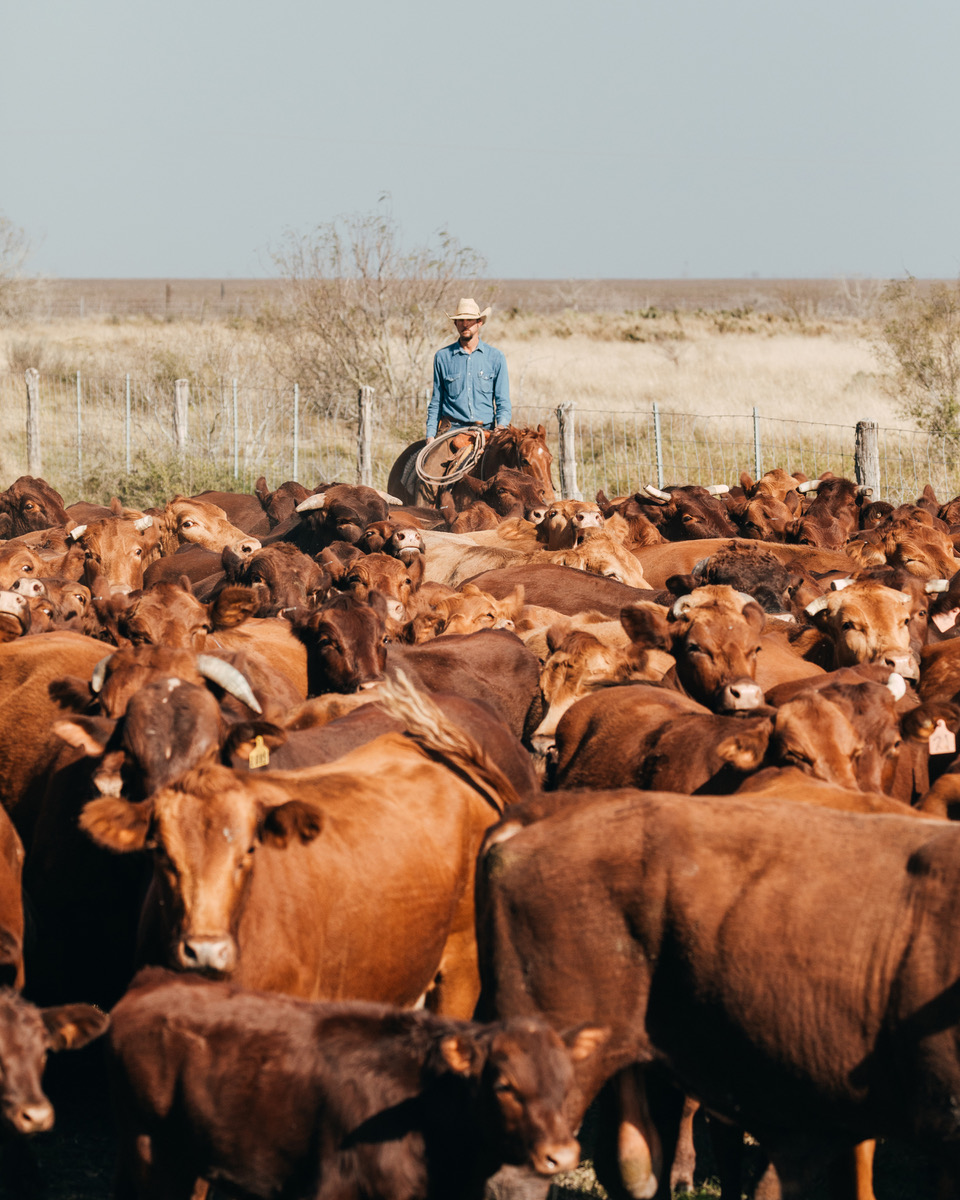 Beginning in 1910, King Ranch decided to cross its Shorthorn and Brahman breeds in pursuit of a blend better suited to the heat and native grasses of South Texas. The result was a monkey, or a bull named Monkey, born in 1920 and destined to become the foundation sire for the breed, making this the centennial anniversary, give or take, of the Santa Gertrudis line. Over those many years, the breed has become known as a steady performer, mostly for their ready adaptation to heat and harsh climates, good beef production, and excellent mothering ability. That last characteristic plays well among breeders across the South, a region known for its polite gentility.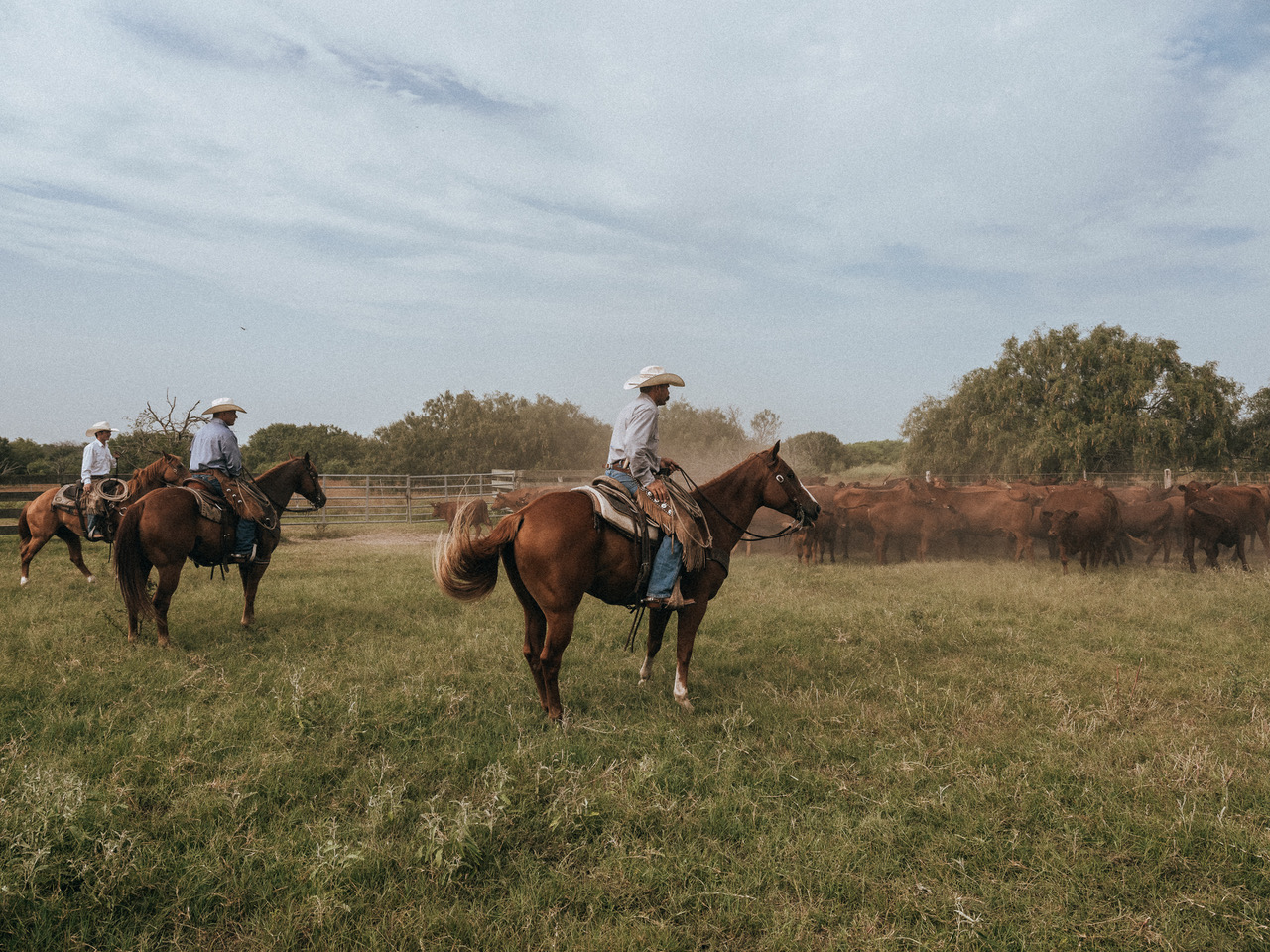 The Santa Gertrudis line, though, has ventured far from its South Texas beginnings. In 1950 the Santa Gertrudis Breeders International Association was established, and the following year they were exported to Australia. The cattle, not the association. State and regional affiliates help keep breeders informed on best practices here in the US, ensuring breed integrity for many years to come. And it all started along a little creek in South Texas where Captain Richard King chose to plant his flag.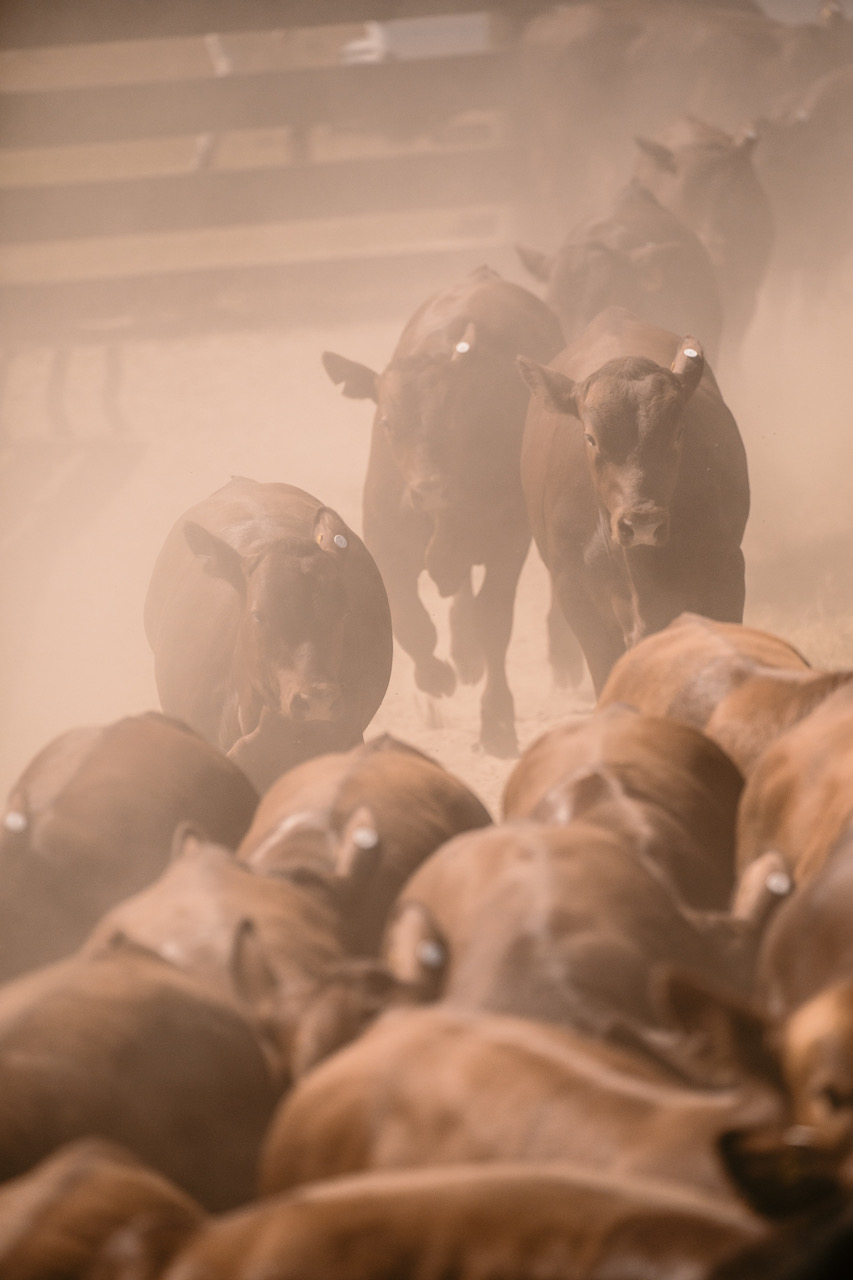 Times are tough right now, and we face new challenges every day. Even in these circumstances, though, we can all take a step back, embrace the necessary changes, and put an eye to the future. It may seem like the Wild Horse Desert right now, but we'll come out of this pandemic stronger than we were at the start. That's what Americans have always done. So wash your hands, maintain a safe distance, and keep your family healthy. And plant a flag to mark the spot where you begin your new journey.