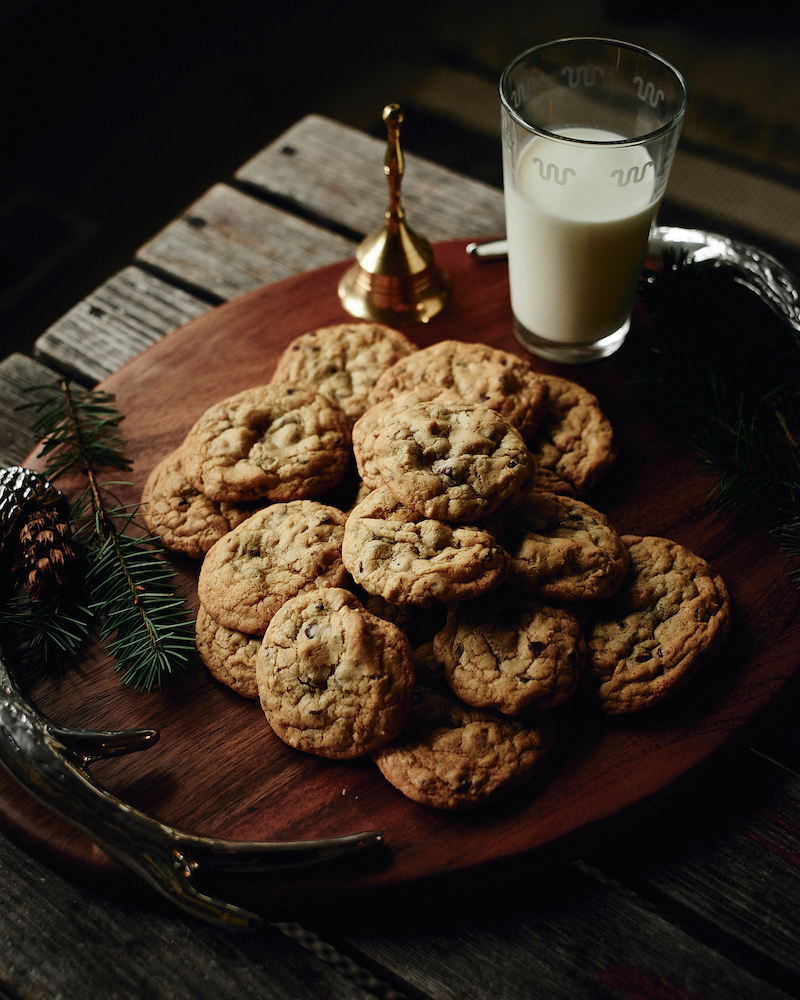 One way or another, it all comes back to the kitchen.

There are traditions around the ranch centered on something carried, piping hot from the house, shared amongst the team for sustenance and camaraderie in the longer, darker days of winter.
For four generations, Tina Munoz's family has been a part of King Ranch, and her chocolate chip cookies are known far and wide. Tina loves to share these cookies, and we hope they find a place in your traditions, too.
Find 250 more regional recipes developed from over a century of ranching in the Wild Horse Desert in our King Ranch Cook Book, and find our selection of camp cookware and other dining essentials here.

King Ranch Chocolate Chip Cookie Ingredients:
2 1/4 cup all purpose flour
1 teaspoon baking soda
1 teaspoon salt
1/2 pound butter (1 stick) softened to room temp
3/4 cup granulated sugar
3/4 cup light brown sugar, packed
2 eggs 1 teaspoon vanilla
3 cups semi sweet chocolate chips
1 cup walnuts, chopped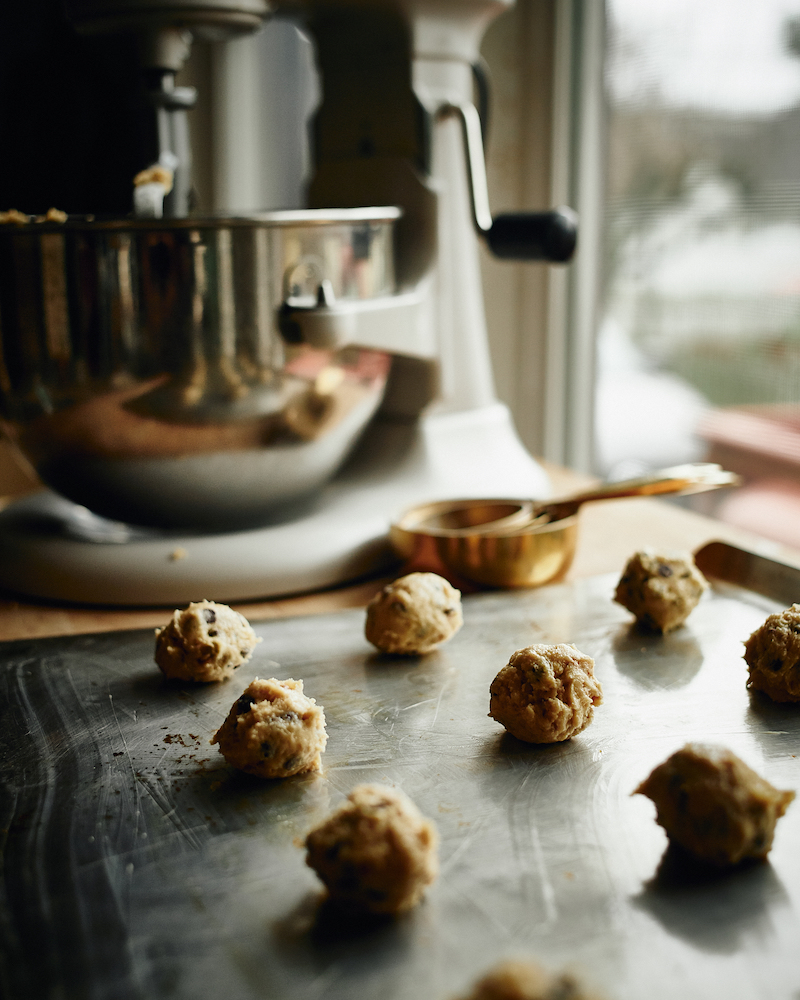 DIRECTIONS:
Preheat oven to 350 degrees.


Grease a cookie sheet with butter or nonstick spray.

In a large bowl, combine flour, baking soda and salt; set aside.

In a stand mixer fitted with paddle attachment, cream, butter and sugars together until fluffy.

Beat in the eggs, one at a time, then the vanilla.

Gradually add the dry ingredients in 4 batches, mixing in-between, until thoroughly blended.

Stir in chocolate chips and walnuts, just until incorporated.

Drop well-rounded teaspoonfuls onto the greased cookie sheet, spaced 3 inches apart.

Bake for 8-10 minutes, until set and golden at edges.

Cool on wire rack.